Perfect Fit
People with double-glazed window units in their homes or conservatories are usually unhappy at the prospect of holes being drilled, or screwnails being screwed into their windows or doors, in order for blinds to be fitted.
Perfect Fit Blinds
Child Safe.
Easy Installation.
Perfect Fit.
Good Insulation.
DROP US A LINE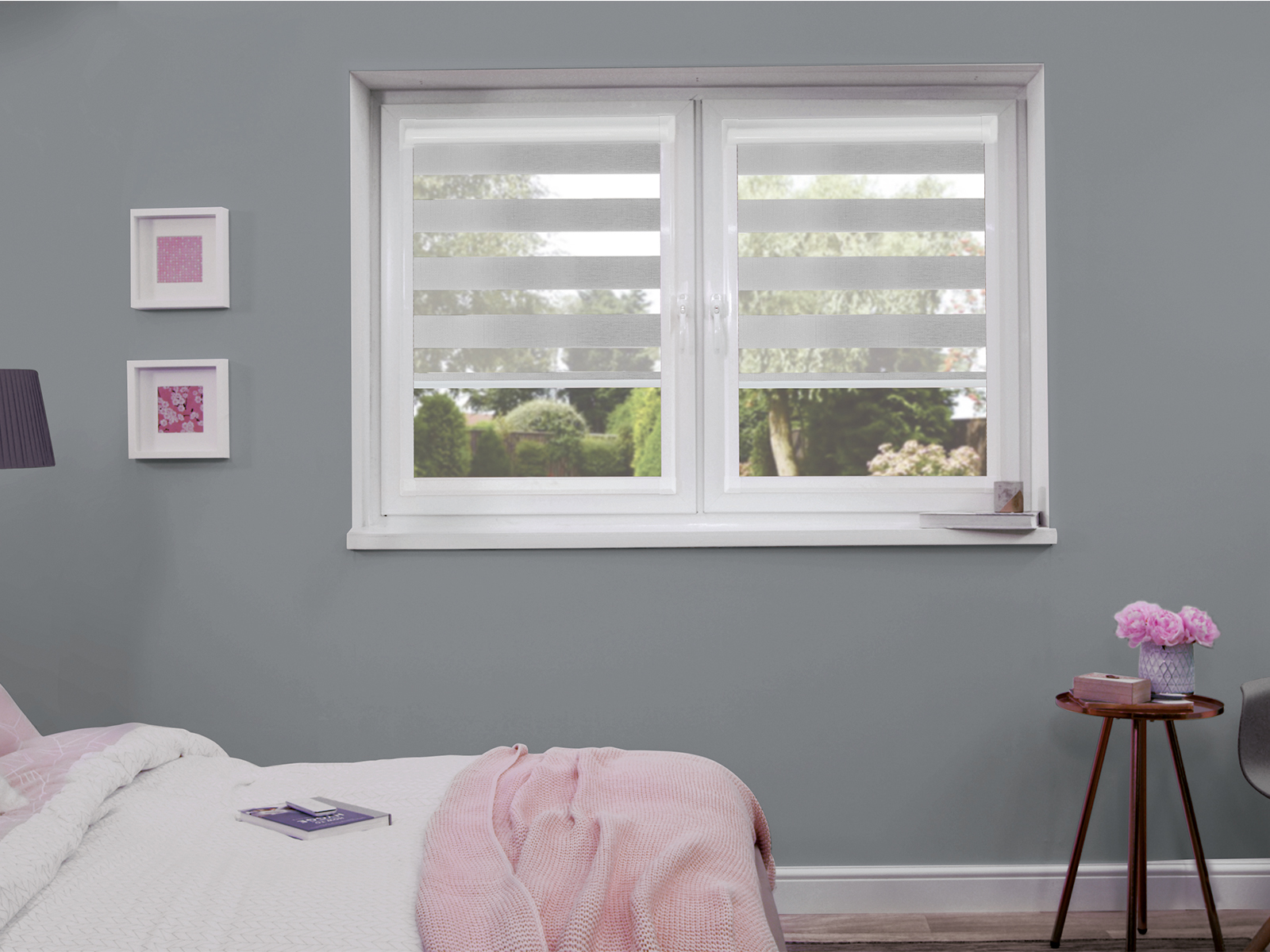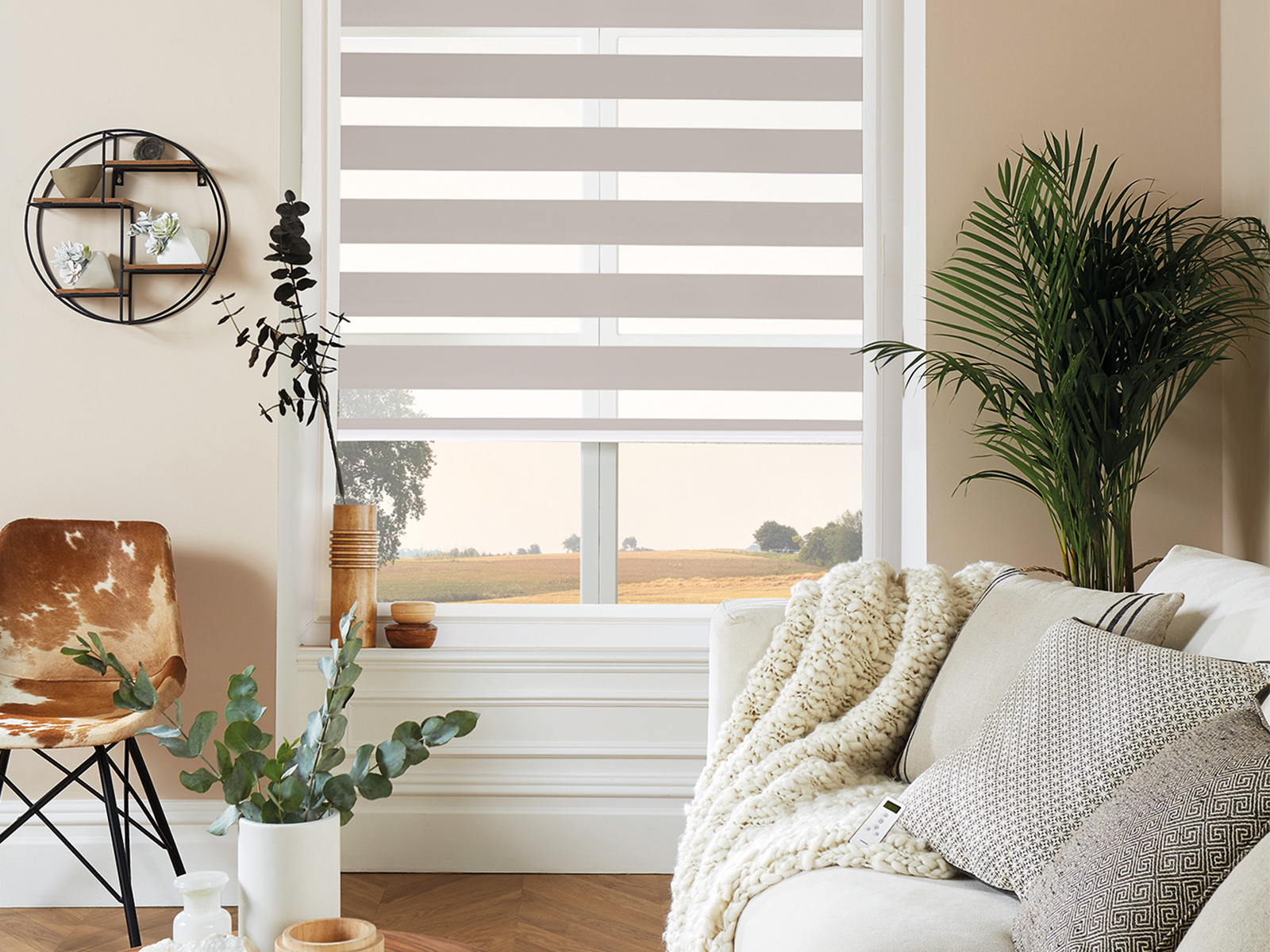 The "perfect fit" system has been developed to solve this problem. Unfortunately however only pleated blinds, narrow-slat Venetian blinds and roller blinds can be installed using the system.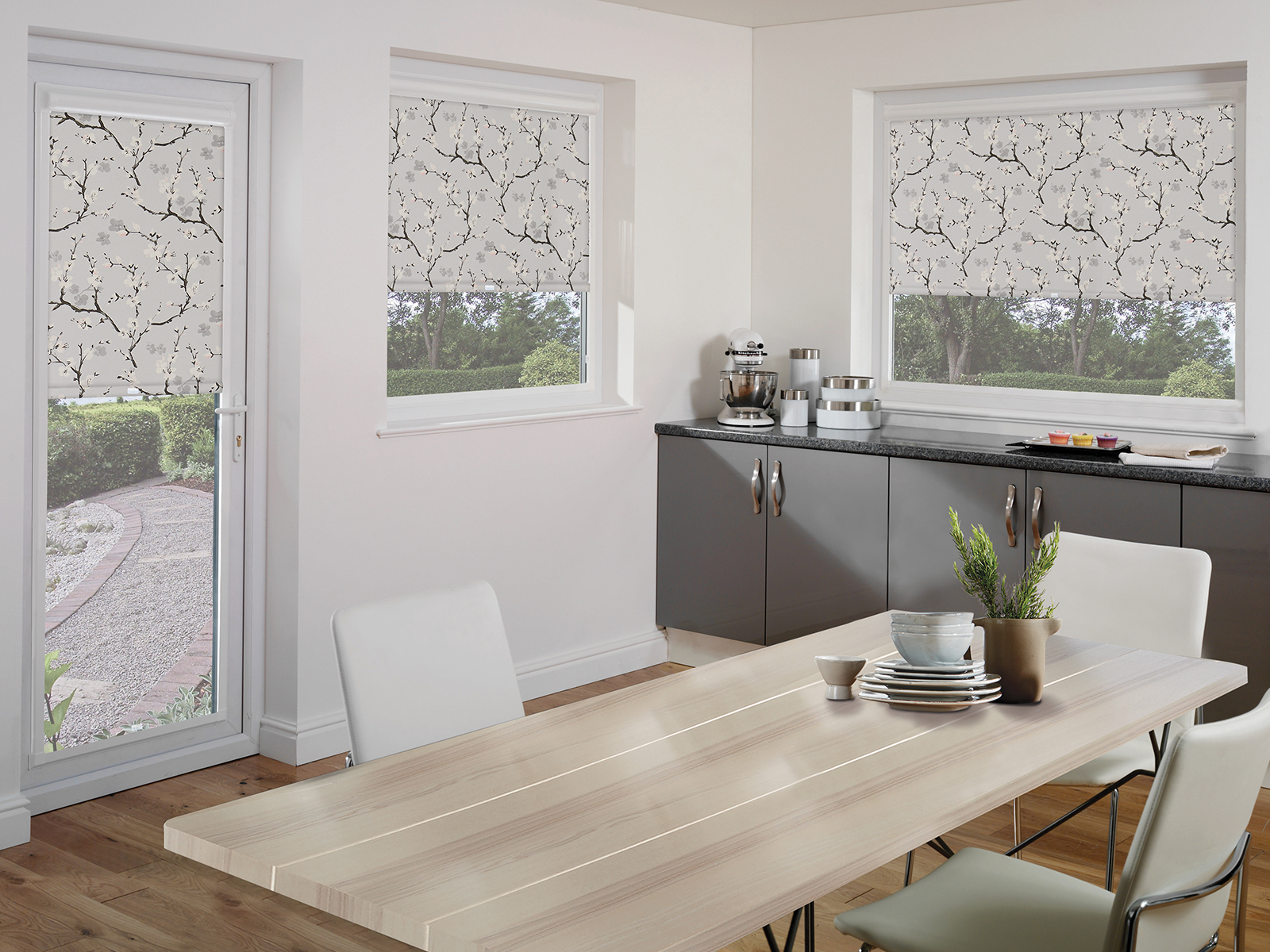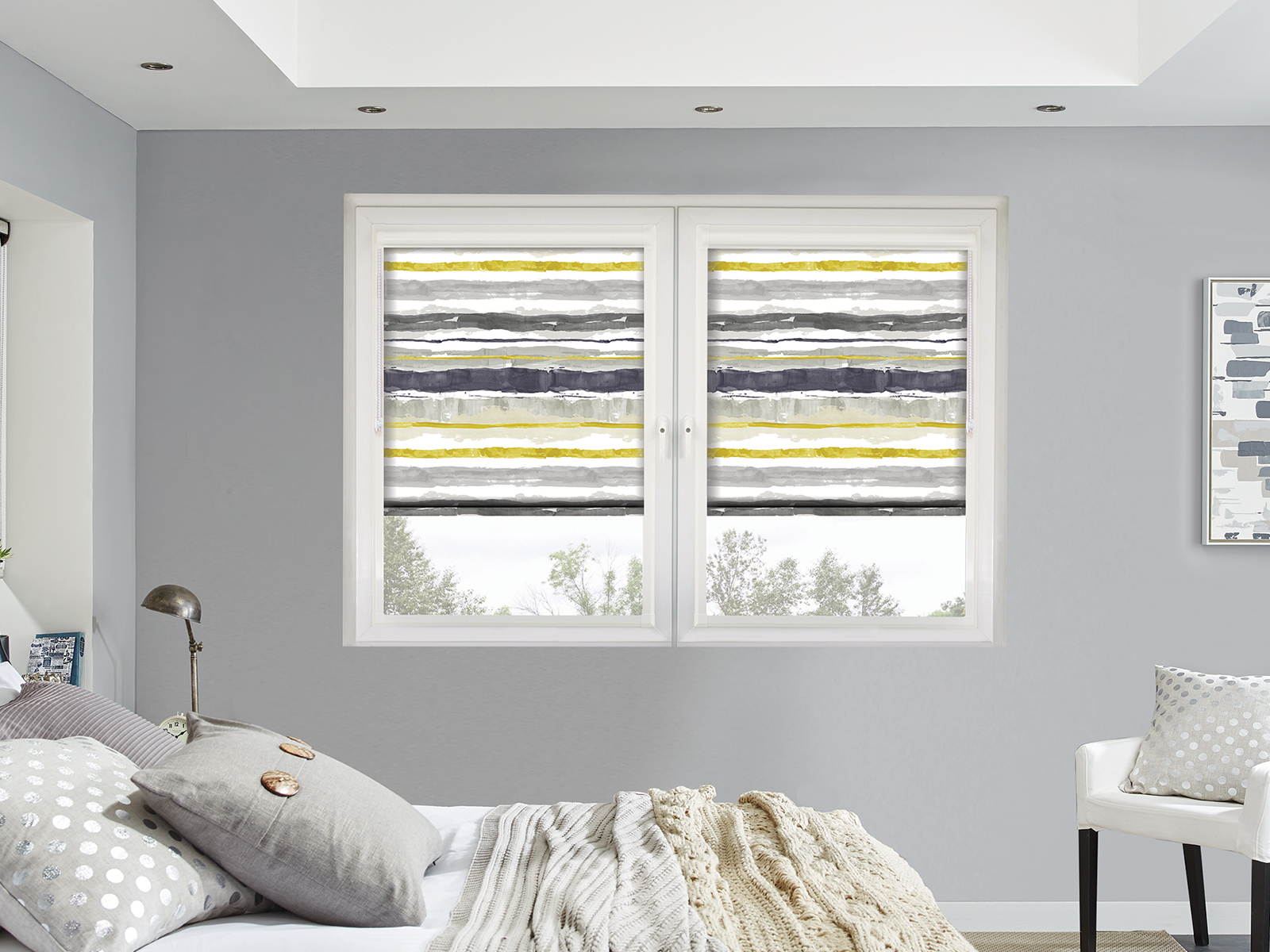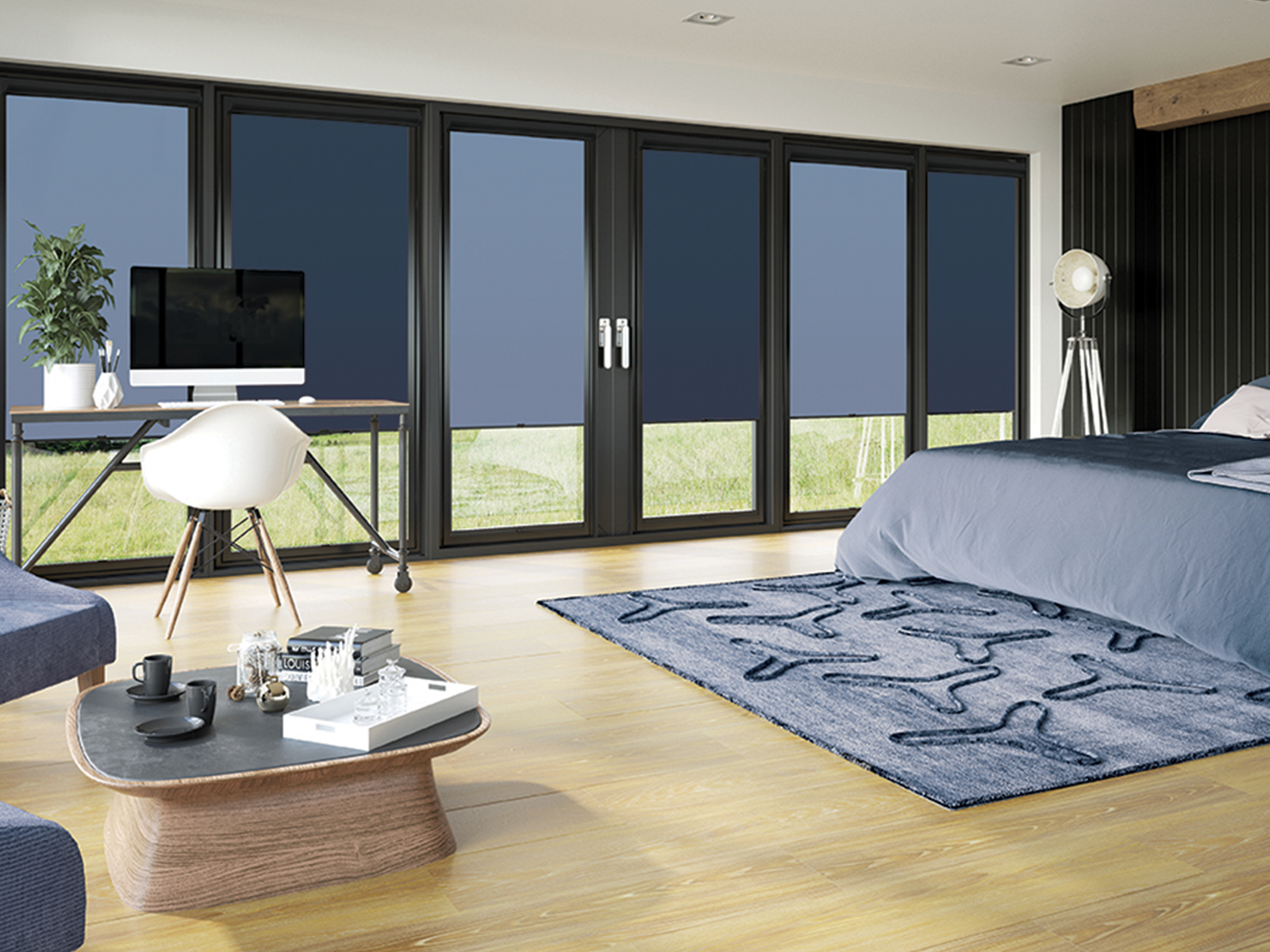 A small, light aluminium frame is clipped to the existing window or door. This frame is held on by clips which slip between the glass of the window and the rubber lining.
The frame, in turn, holds the blind, which is installed very close to the glass.
The appearance is extremely neat and clean-looking.
LET'S GET YOU FITTED
Monday - Friday 9 am to 5 pm
Call us today

Email enquiries to

WhatsApp us