ROMAN BLINDS
Roman blinds are made to pull up in horizontal pleats, usually by means of a winder or a drawstring at the side.
Unlike vertical, roller or Venetian blinds, there is little possible by way of mechanising the manufacturing process. Most are therefore made by hand. And because of the complicated matters of lining, cross-wise batten pockets, string attachments etc, it is a long slow hand-making process.
This, in turn, makes them expensive. And because of the high labour costs making them expensive, manufacturers do not deem it worthwhile to use cheap poor fabrics, Roman blinds are usually made from the most expensive rich beautiful fabrics.
They are often lined with black-out materials for use in bedrooms.
Roman Blinds
Privacy.
Soft Look.
Easy to Operate.
Good for Smaller Windows.
DROP US A LINE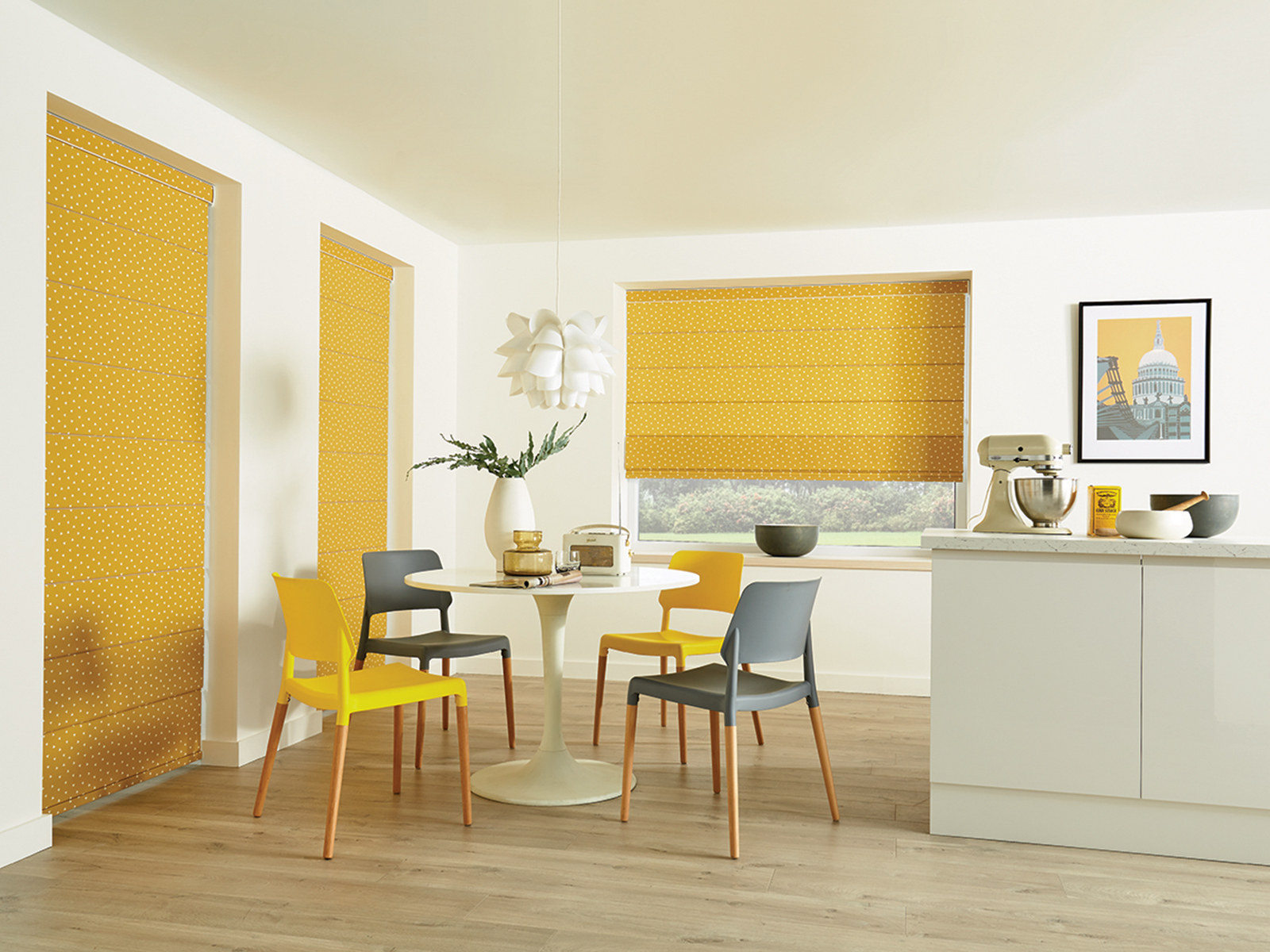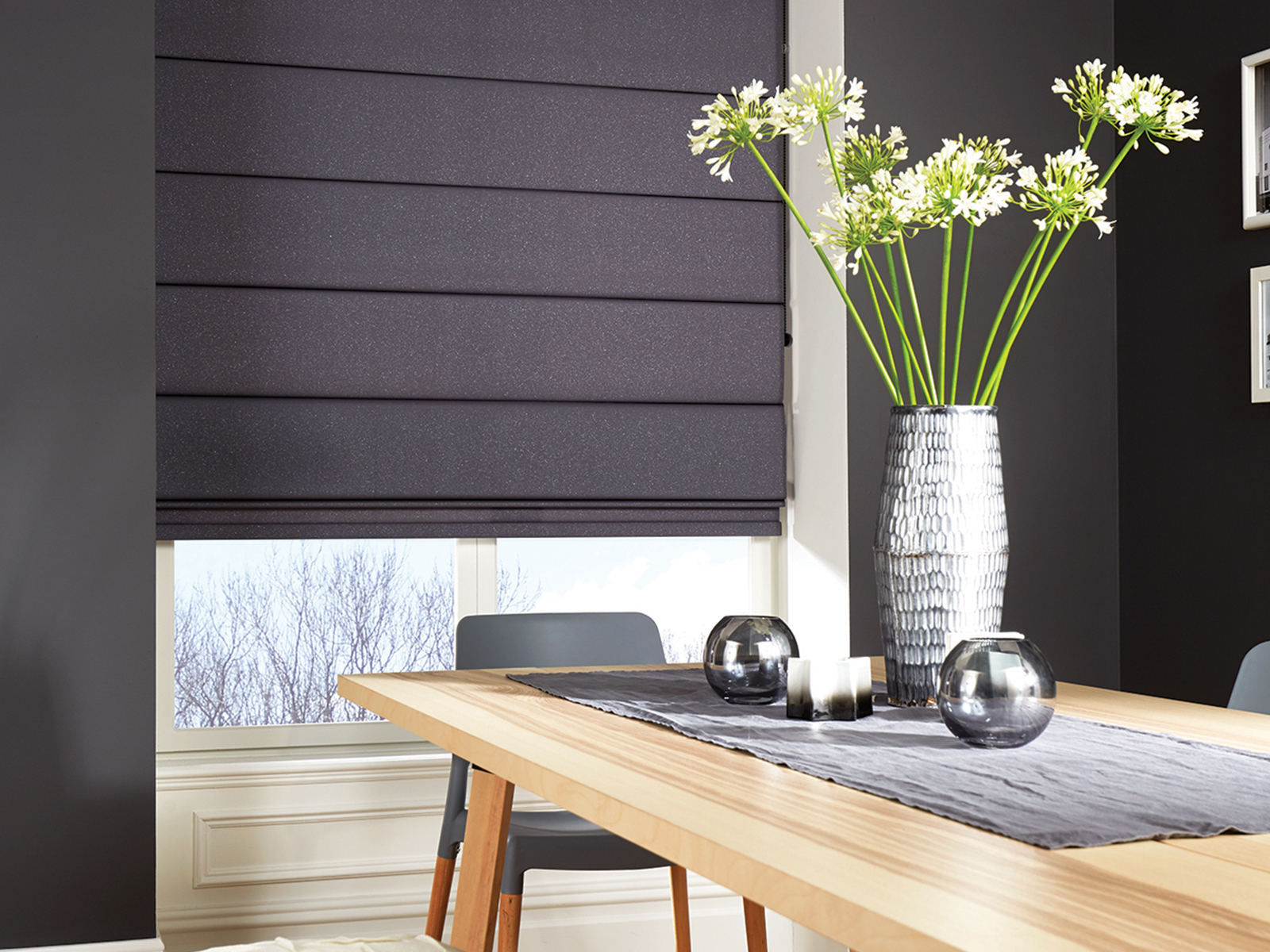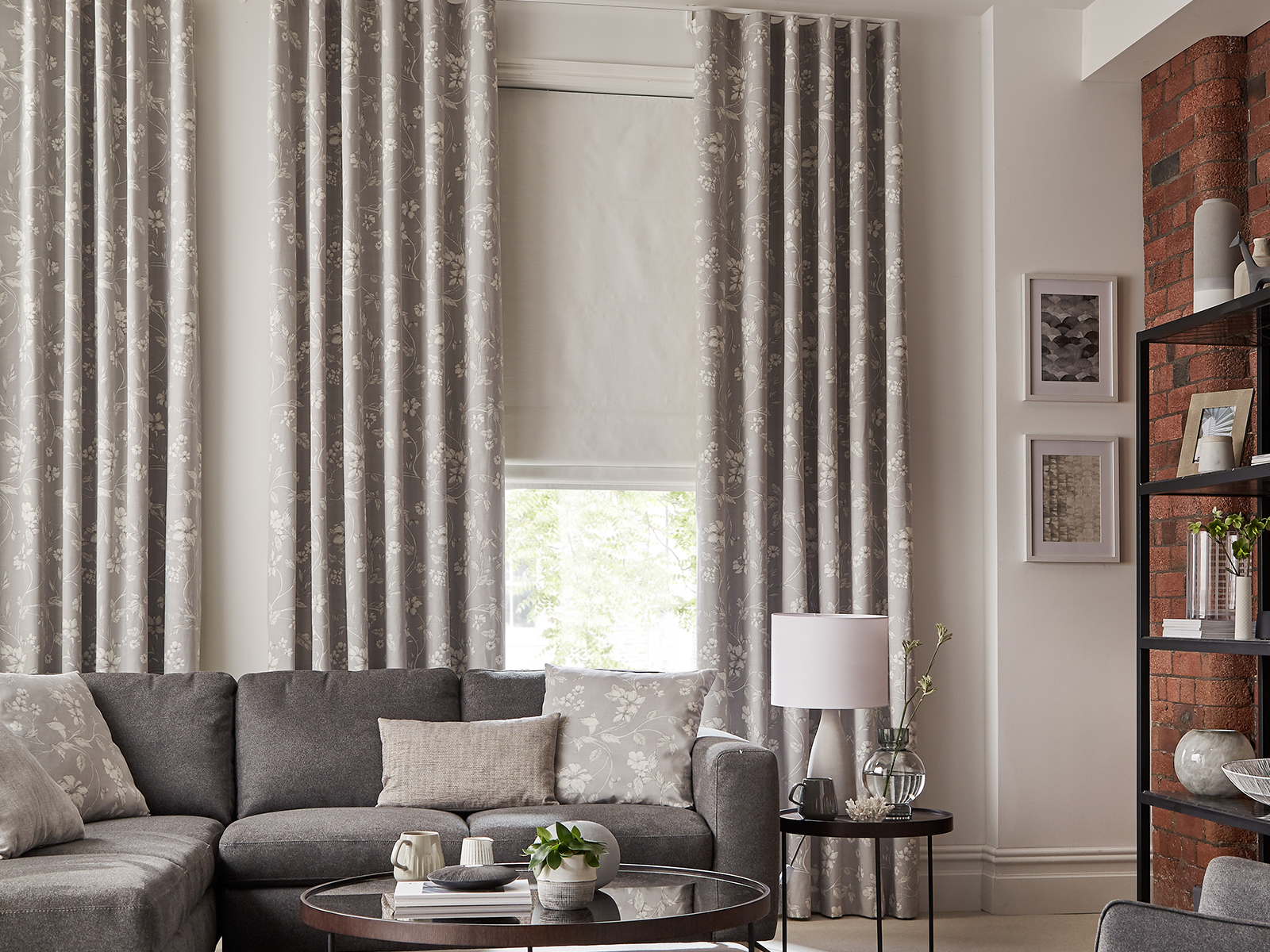 Advantages
- Beautiful enhancement to interior décor
- Good sound deadening qualities
- Excellent black-out possibilities
- Excellent insulation and heat-retaining qualities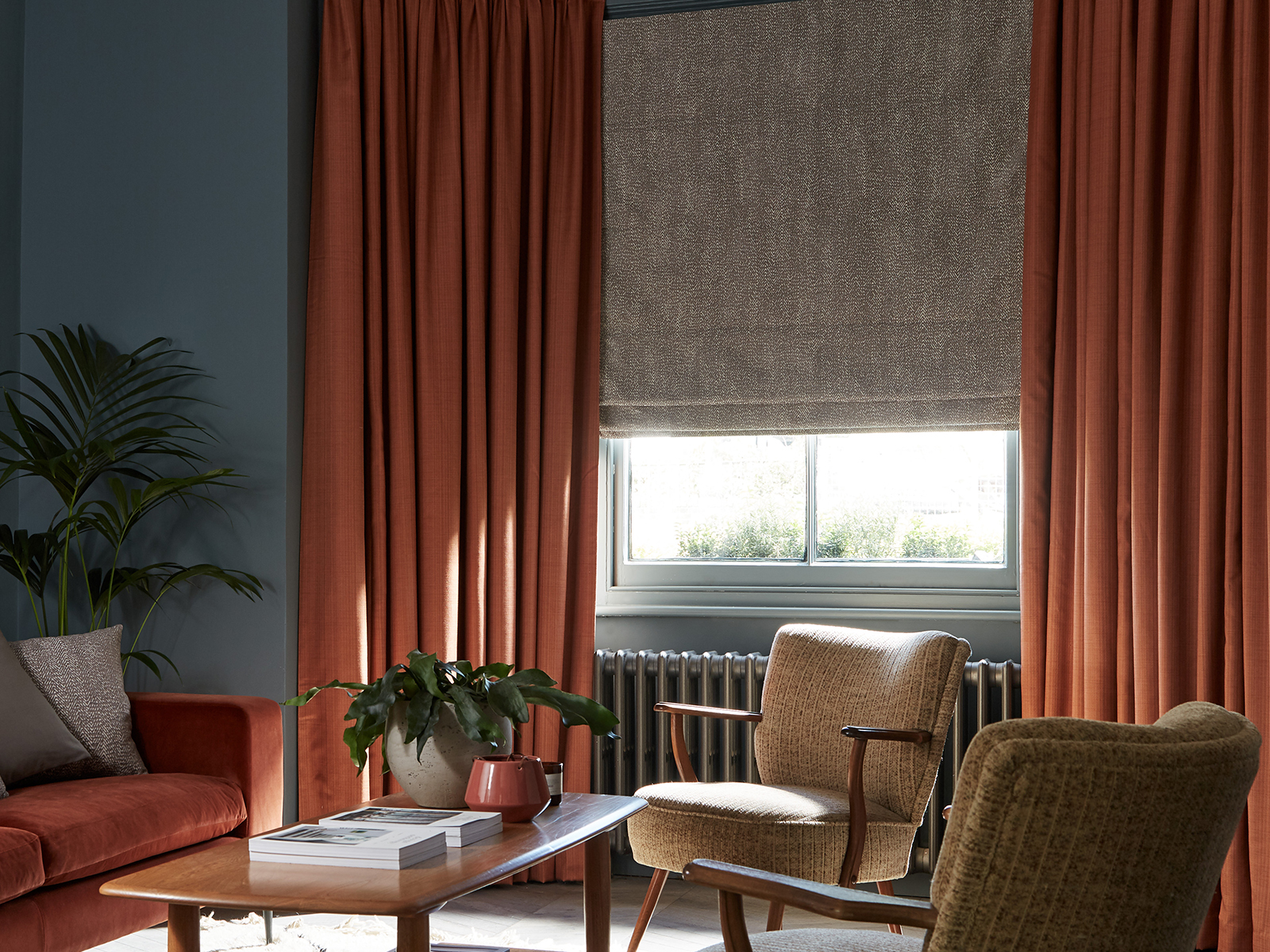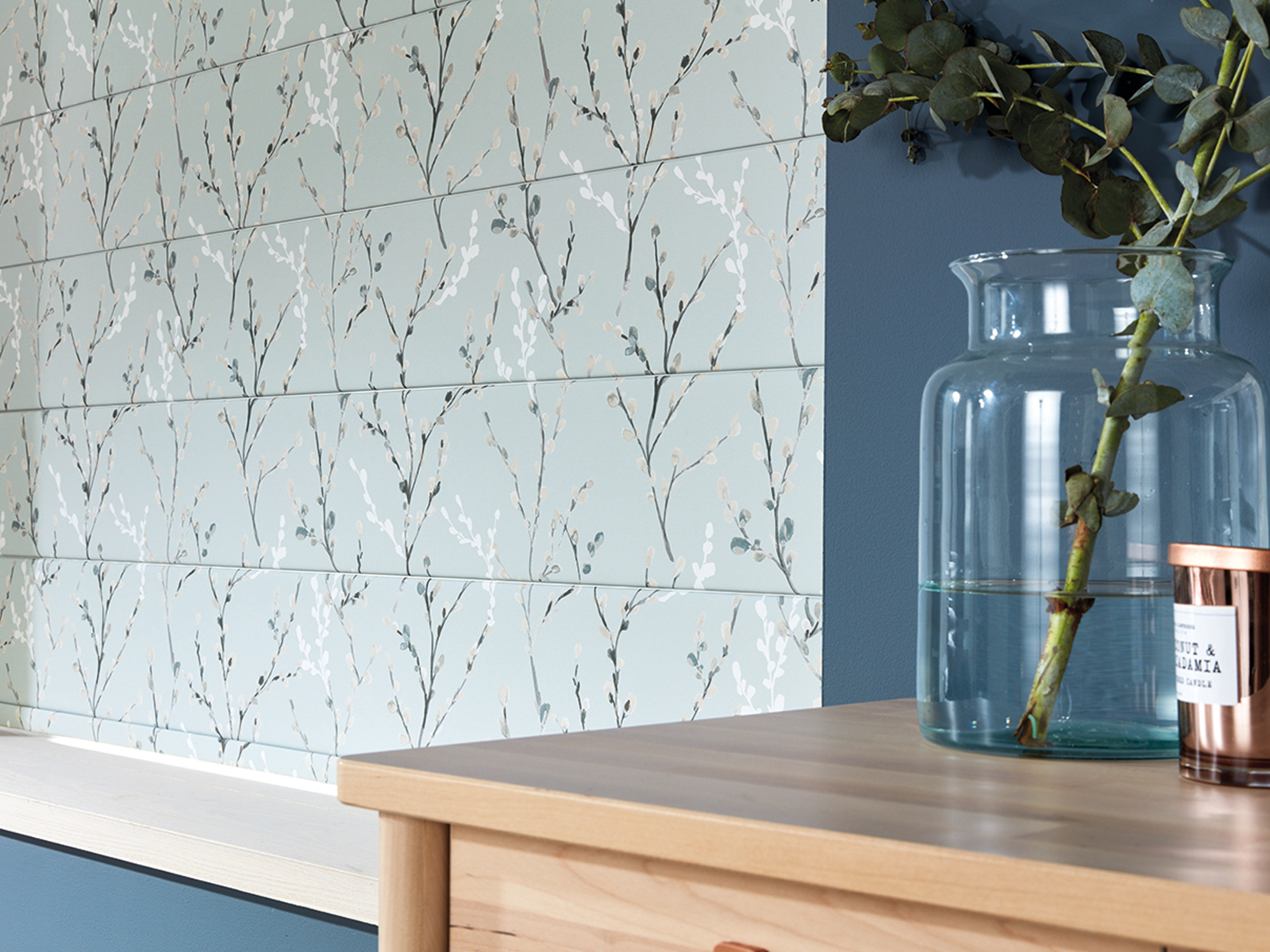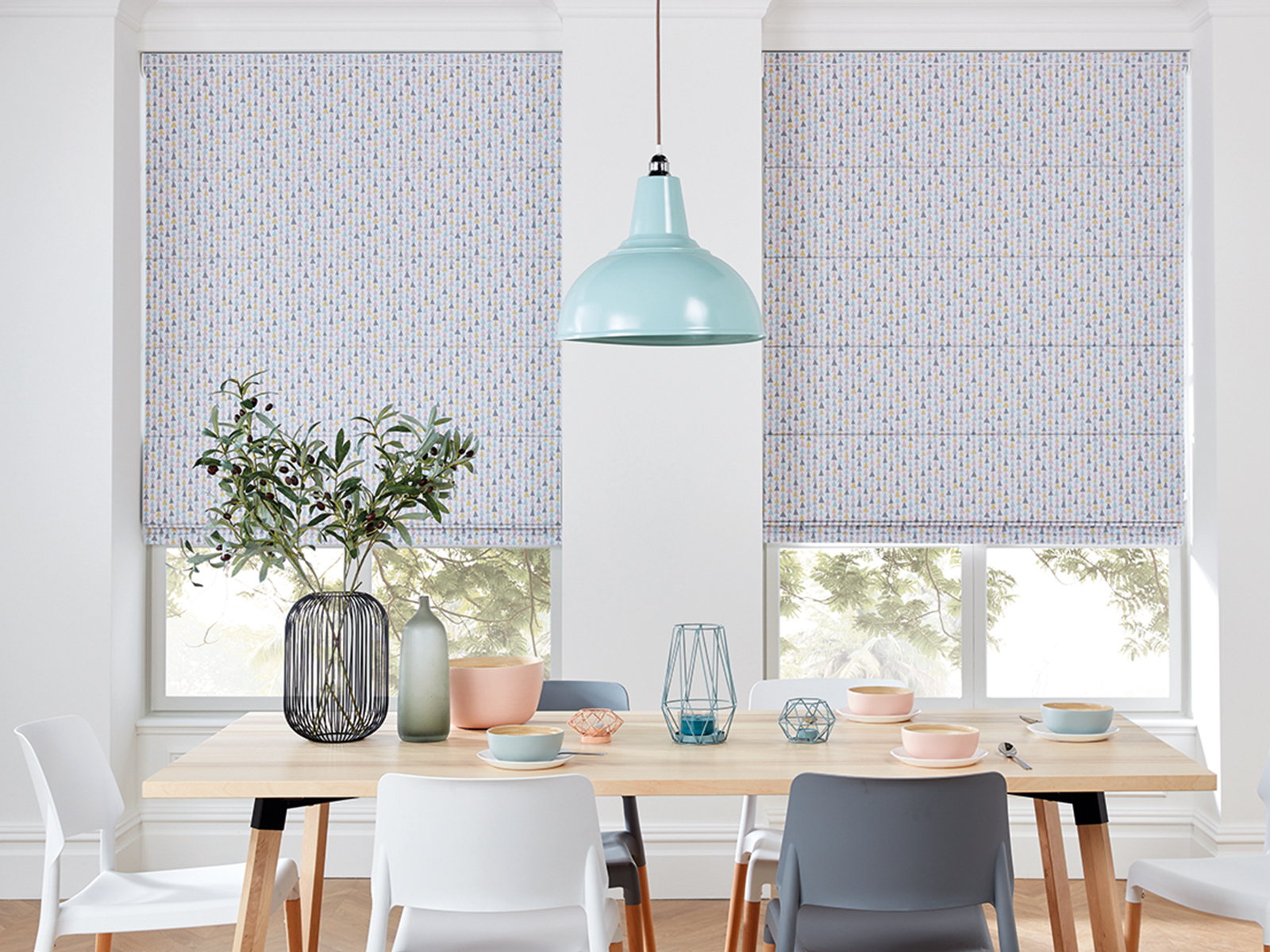 Disadvantages
- Can be more costly.
- The amount of gathered fabric at the top of the blind when it is pulled up can cut out some daylight.
- The appearance of the blind from outside the house, showing strings and pocket-battens can put some people off.
LET'S GET YOU FITTED
Monday - Friday 9 am to 5 pm
Call us today

Email enquiries to

WhatsApp us