SHUTTERS
Shutters are the latest "must have" window covering. Interest is growing rapidly across the UK.
Virtually all shutters sold in the UK are made in China. As they are made-to-measure, this results in a delivery time of 6-12 weeks. There are two or three importers—-we have selected Sandringham Shutters as Charisma Blinds' supplier of choice. You can visit the Sandringham Shutters website to see colours, styles and so on.
Shutters
Blocks Sunlight.
Aesthetic.
Blocks Sunlight.
Easy to Maintain.
DROP US A LINE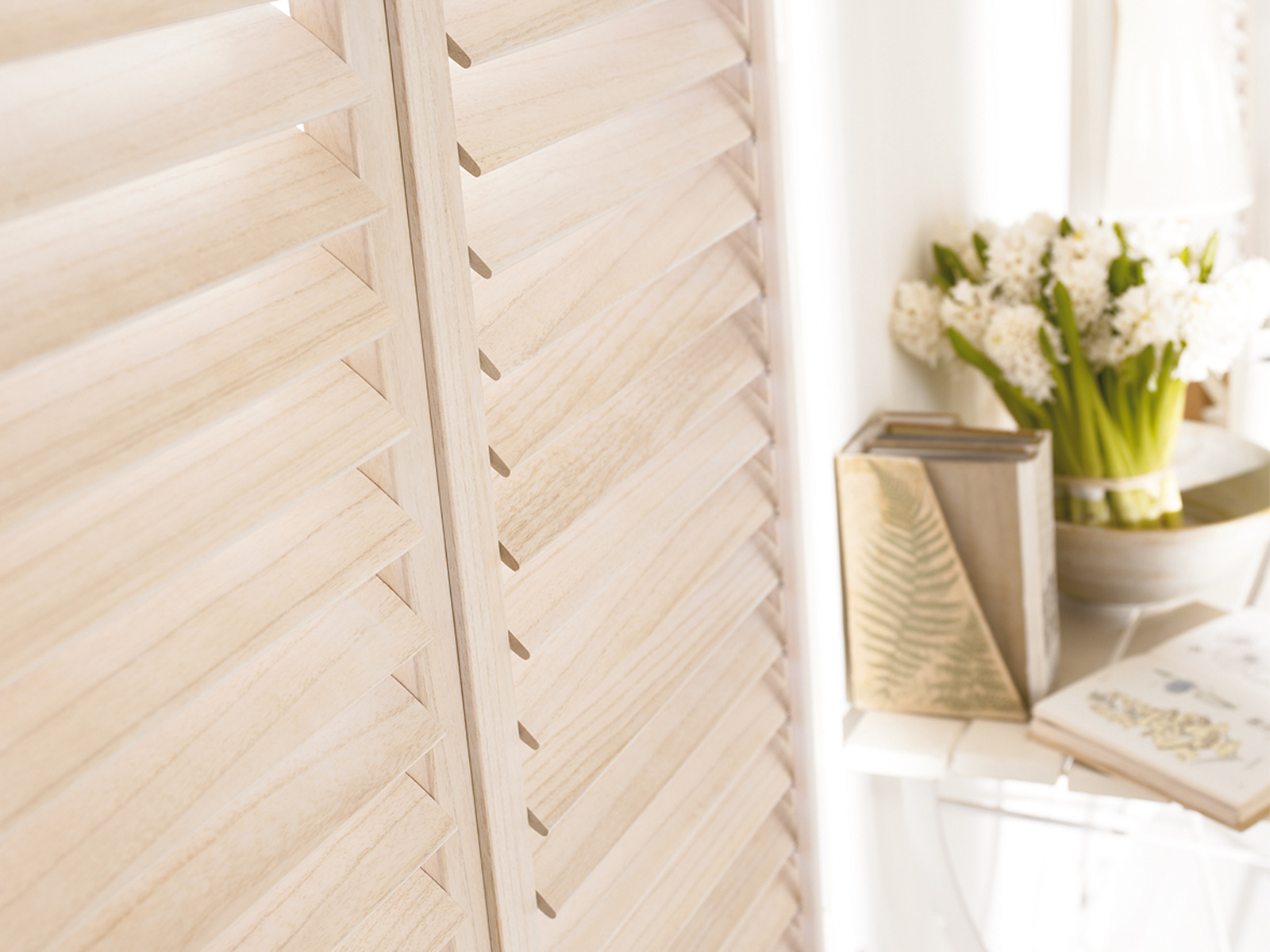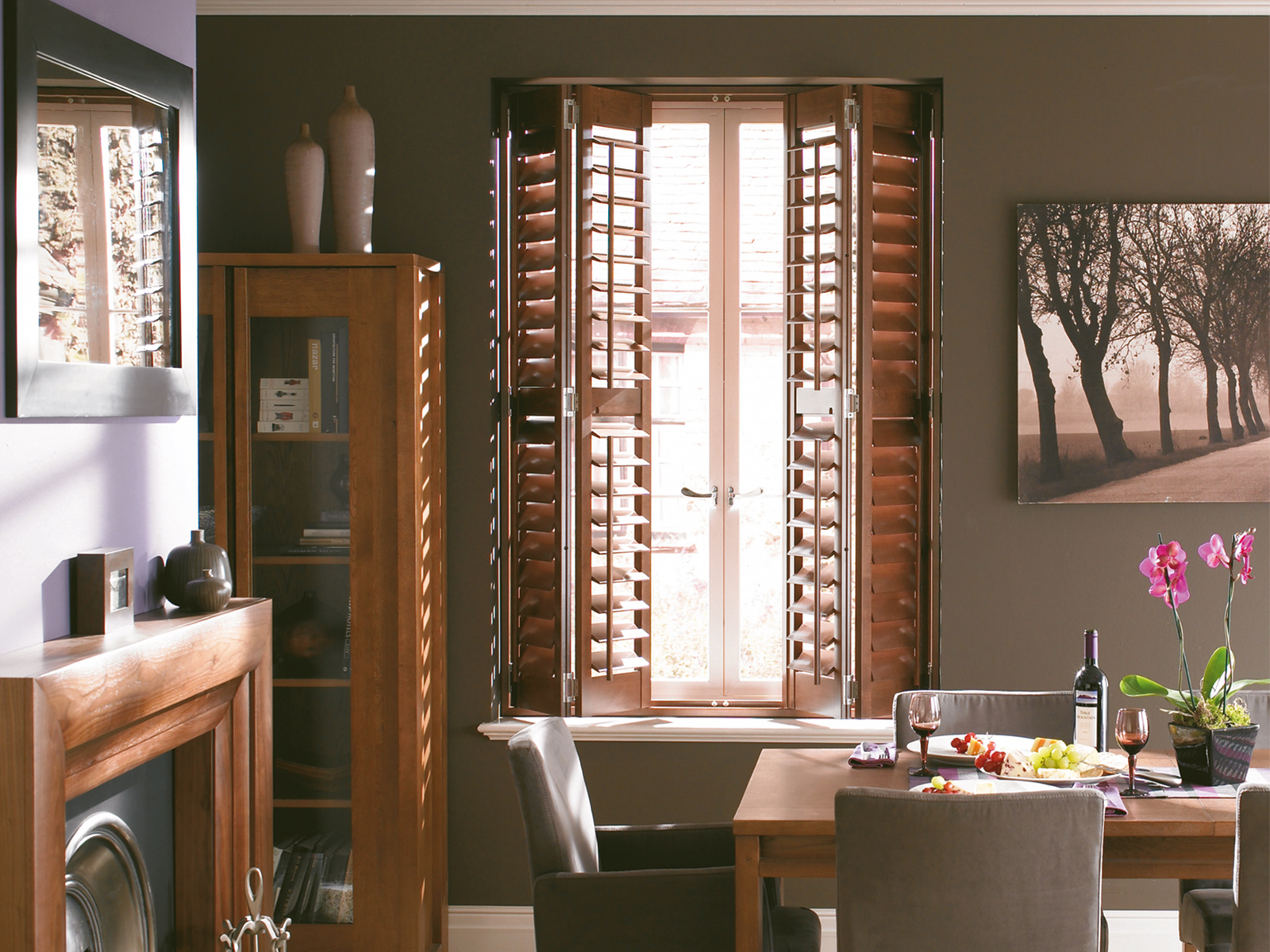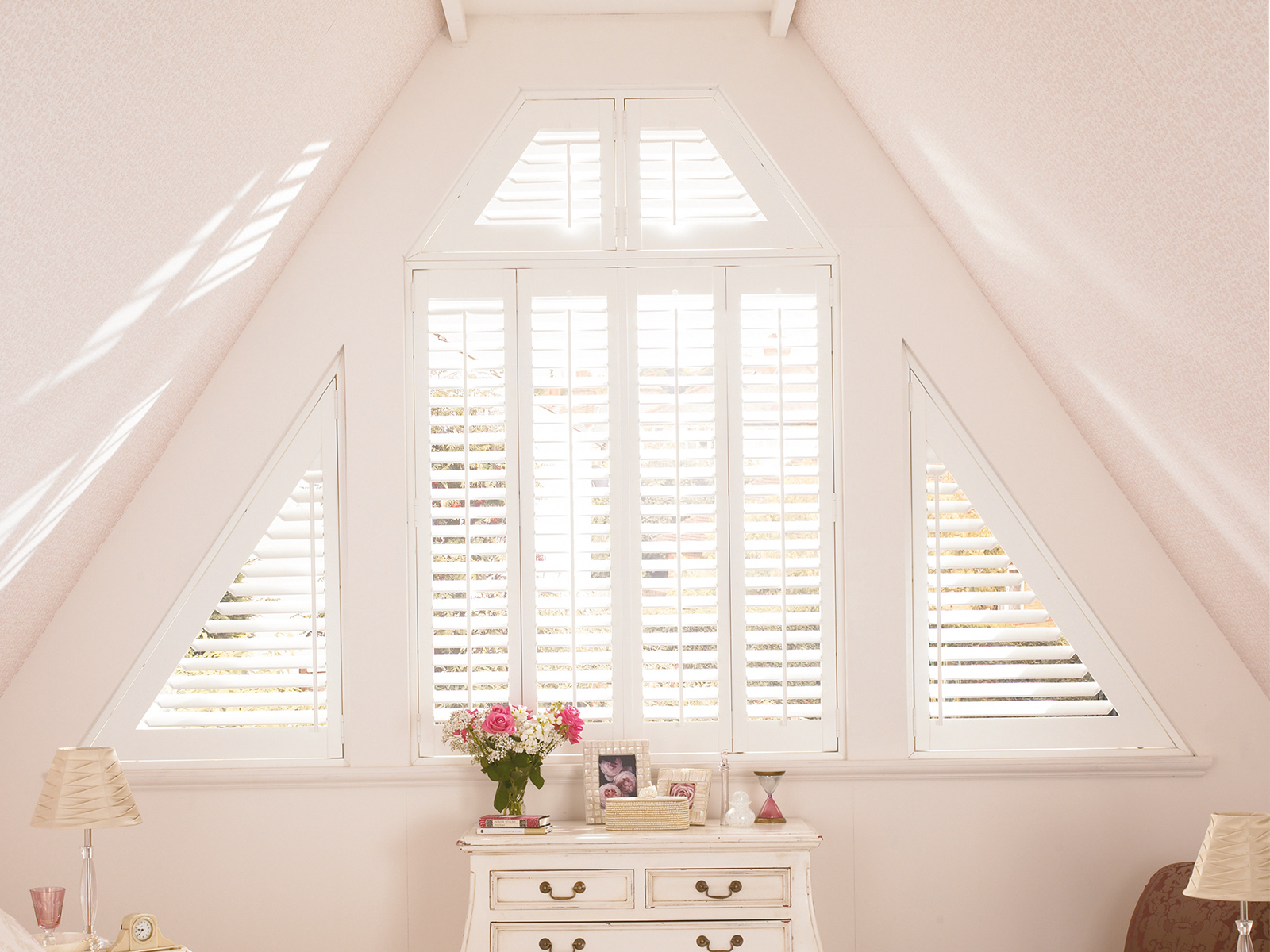 Because of the sheer expense, it is critical that you use experienced shutter fitters. This does NOT mean someone simply capable of installing vertical, venetian or roller blinds. The skills required are more akin to those of a Joiner. Any mistakes in the measuring or installation could be disastrously expensive.
Every blinds retailer seems to put "shutters" in their website. Usually accompanied by some studio pictures of shutters taken from a coffee-table magazine. If you ask them to your house to measure and quote, first make certain that they have previously done successful installations. If they have, they will have no problem in providing you with references—persons you can phone.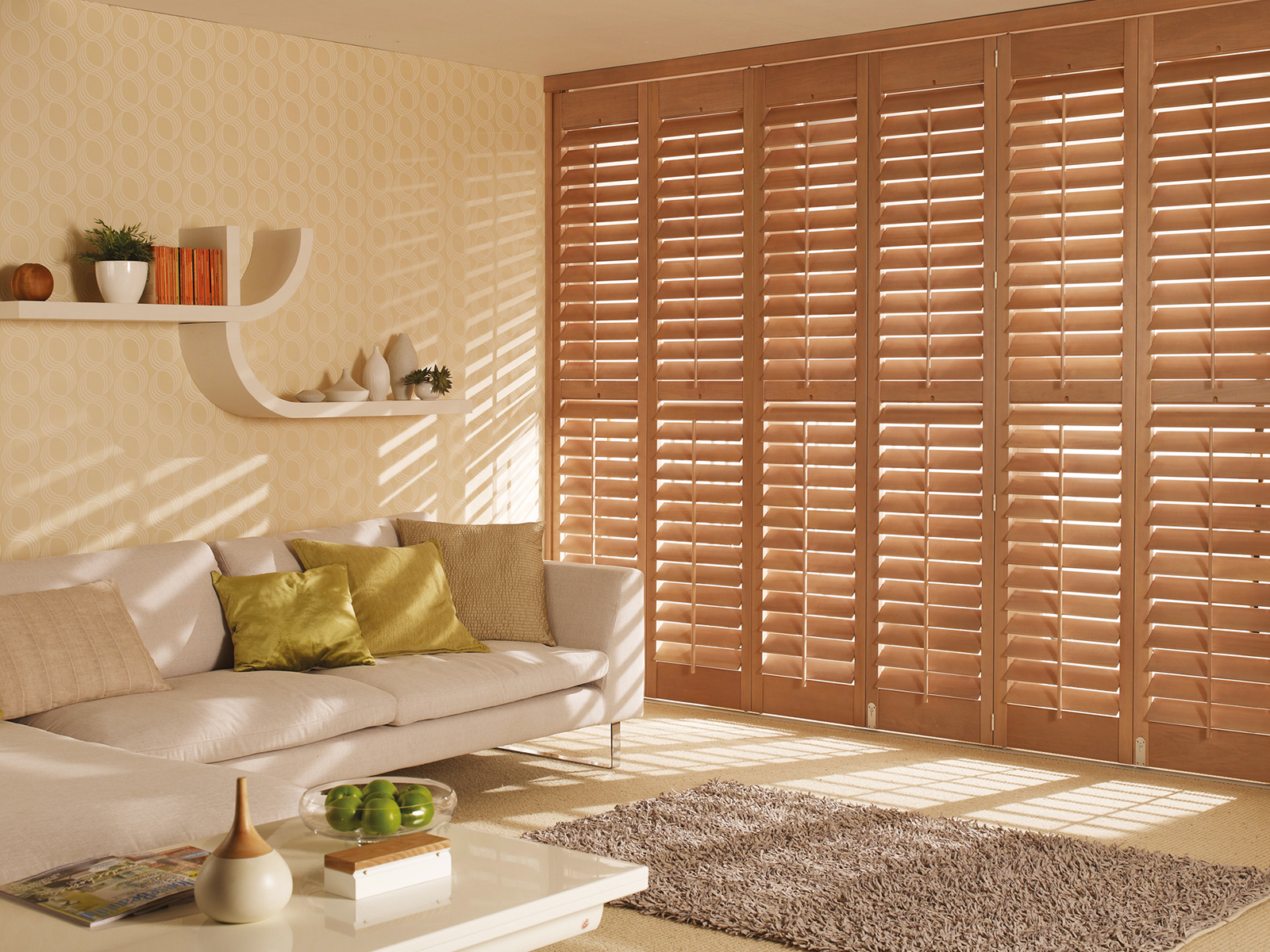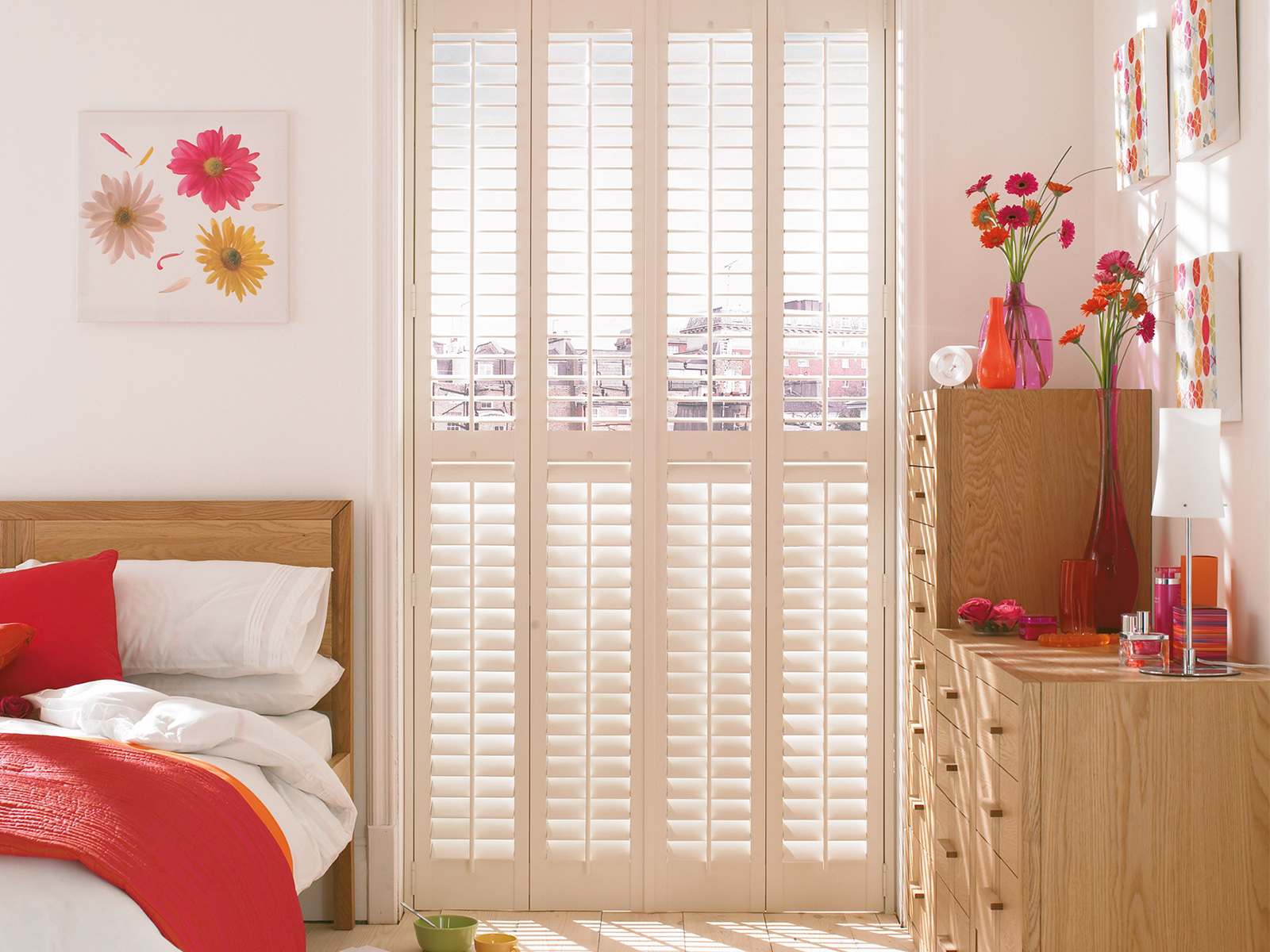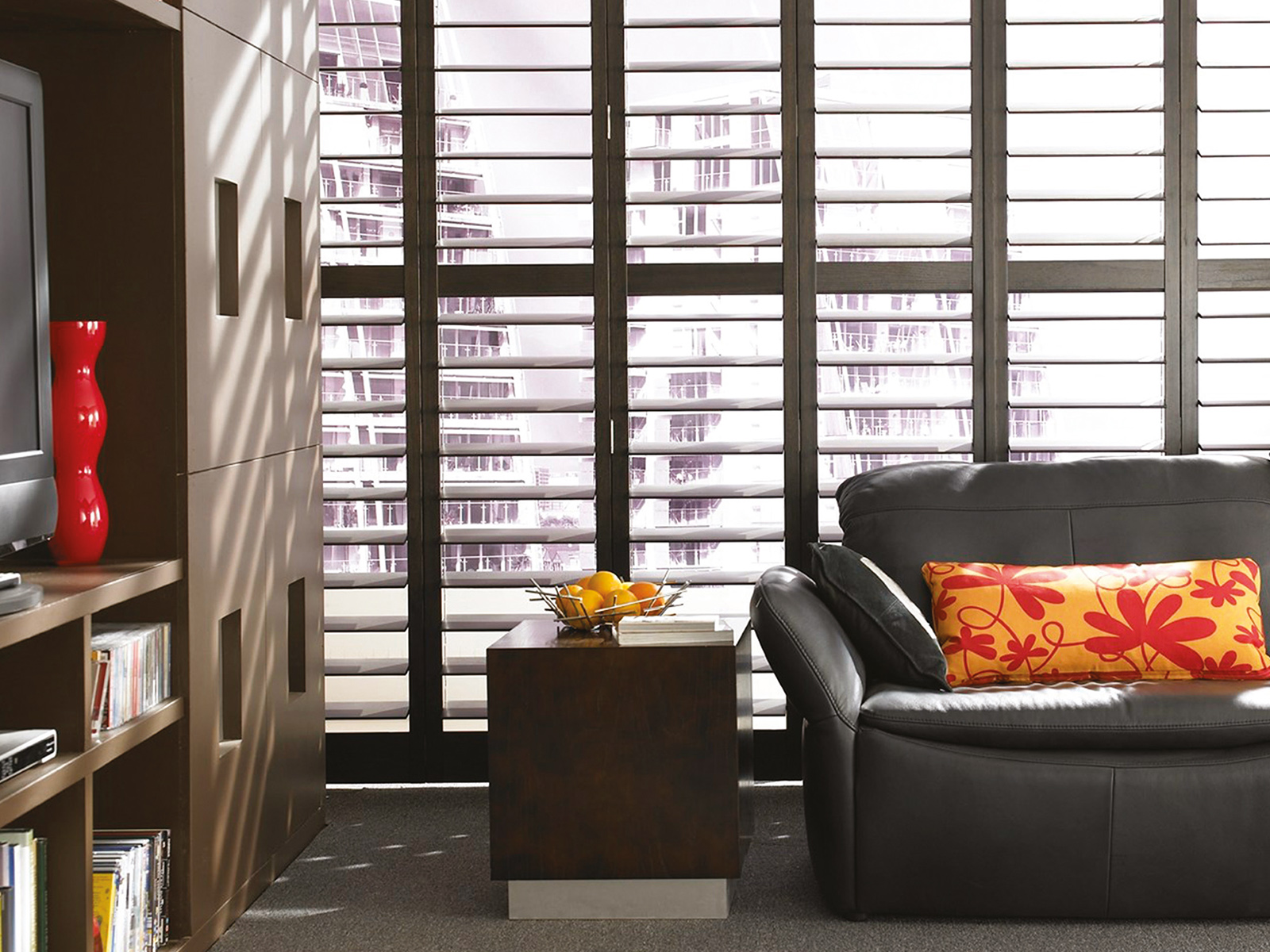 We here at Charisma Blinds have the two best fitters of Window Blinds in the trade. Both have been on intensive training courses on the installation of expensive shutters. This training has paid off, and we now have a steady stream of delighted customers who are happy to endorse us.
LET'S GET YOU FITTED
Monday - Friday 9 am to 5 pm
Call us today

Email enquiries to

WhatsApp us