SHUTTERS
Shutters are the latest must-have trend in every home.
Most shutters sold in the UK are made in China, meaning lower quality and longer delivery times. We however pride ourselves in our high-quality, made-to-measure, UK manufactured shutters. We have hand-selected Sandringham Shutters as our supplier and offer a wide range of colours and styles.
Shutters
Blocks Sunlight.
Stylish.
Durable.
Easy to Maintain.
DROP US A LINE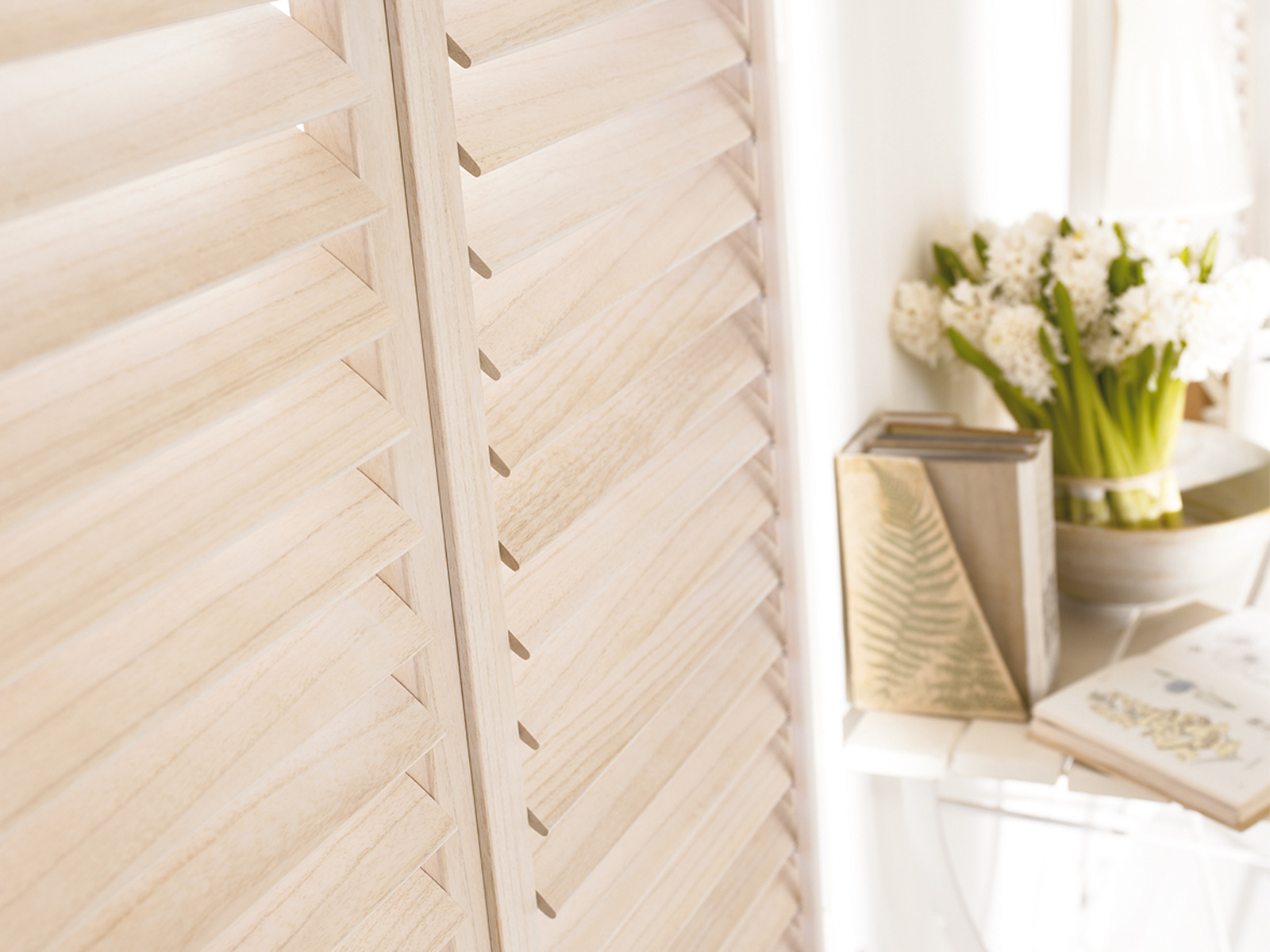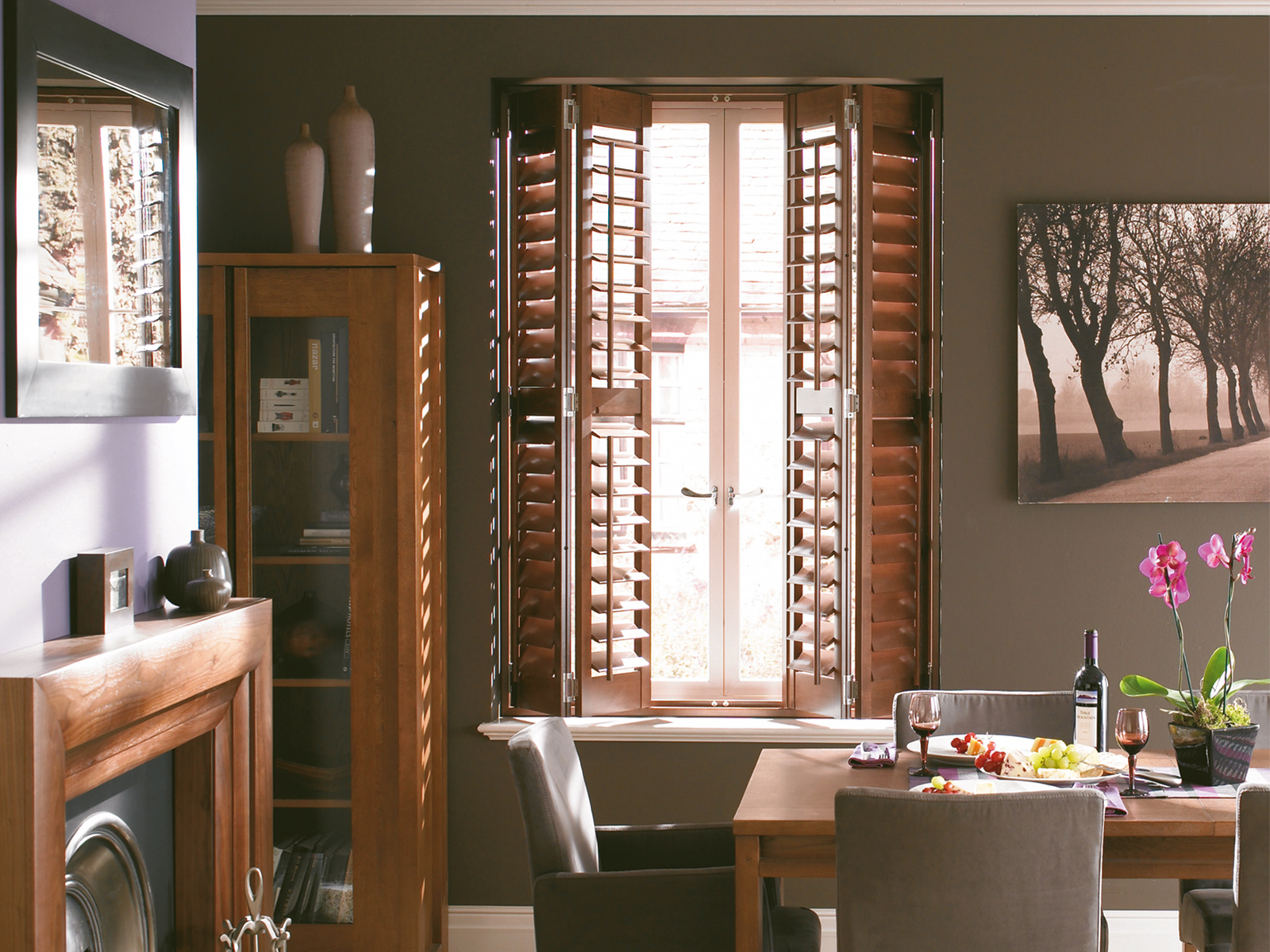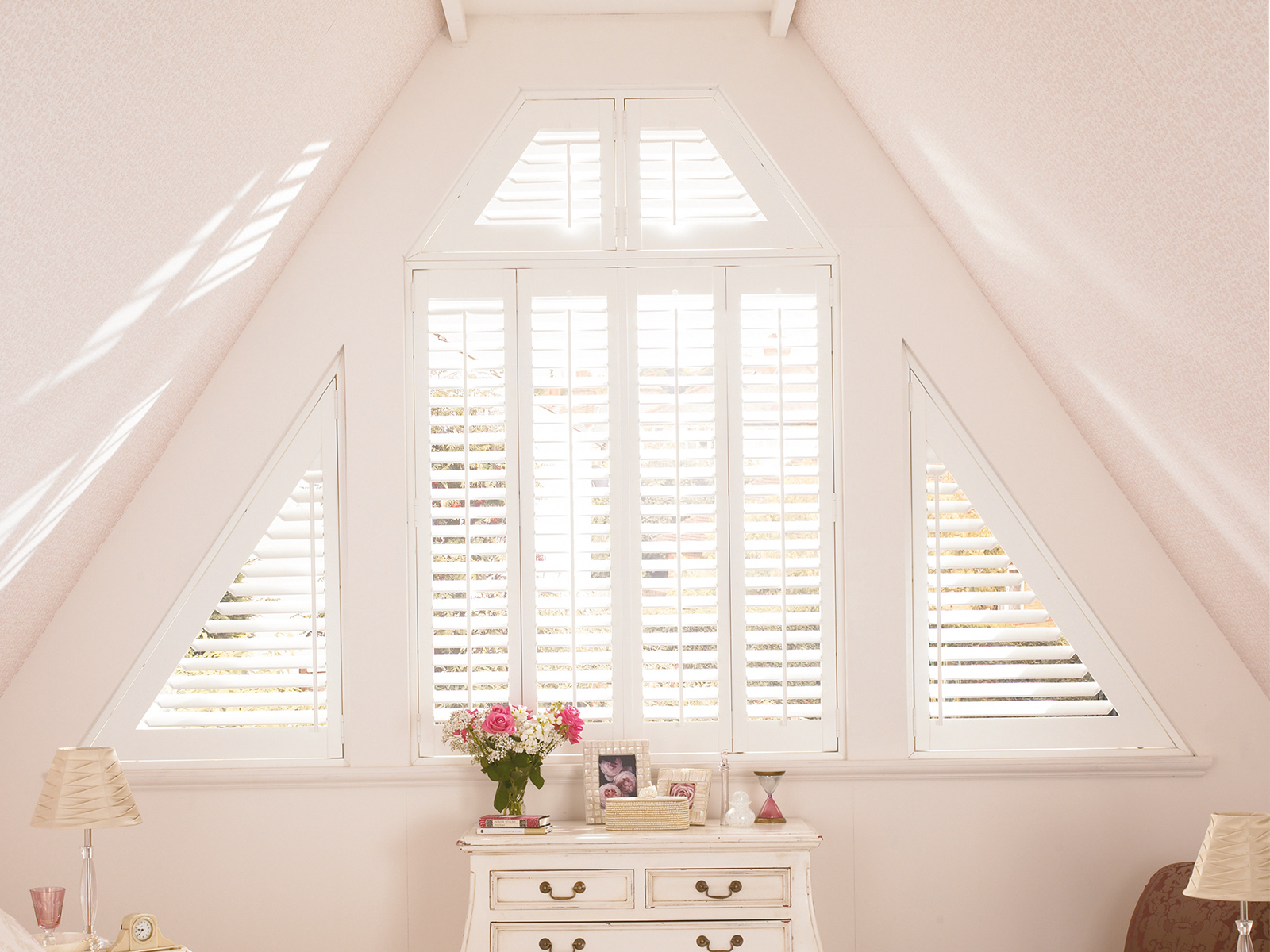 We can offer beautiful, durable shutter blinds in a range of different woods, finishes, and styles. Shutters can change the entire look of a room, drawing attention to themselves, and giving that classic feel that only natural wood could do as well as unmatched durability.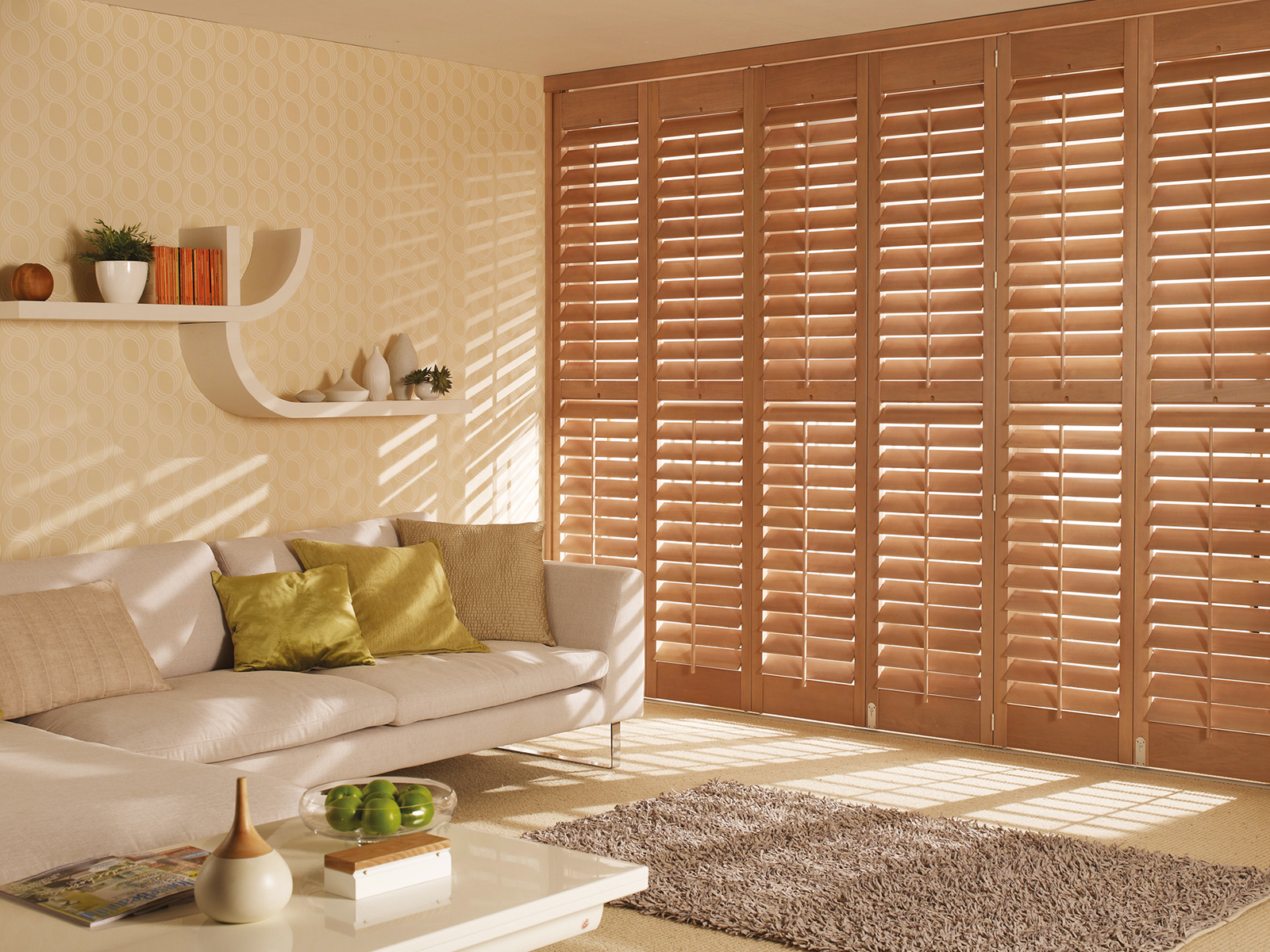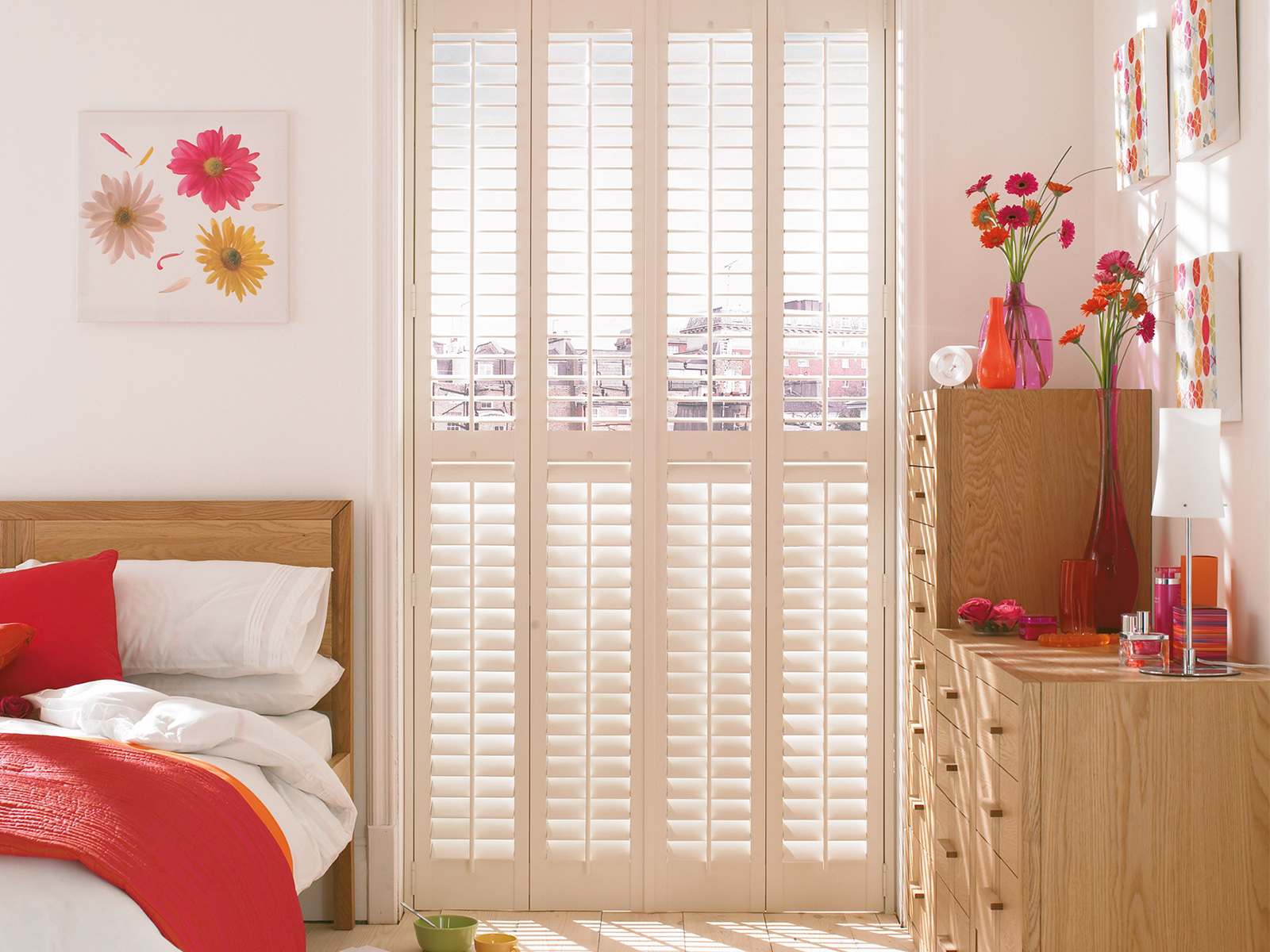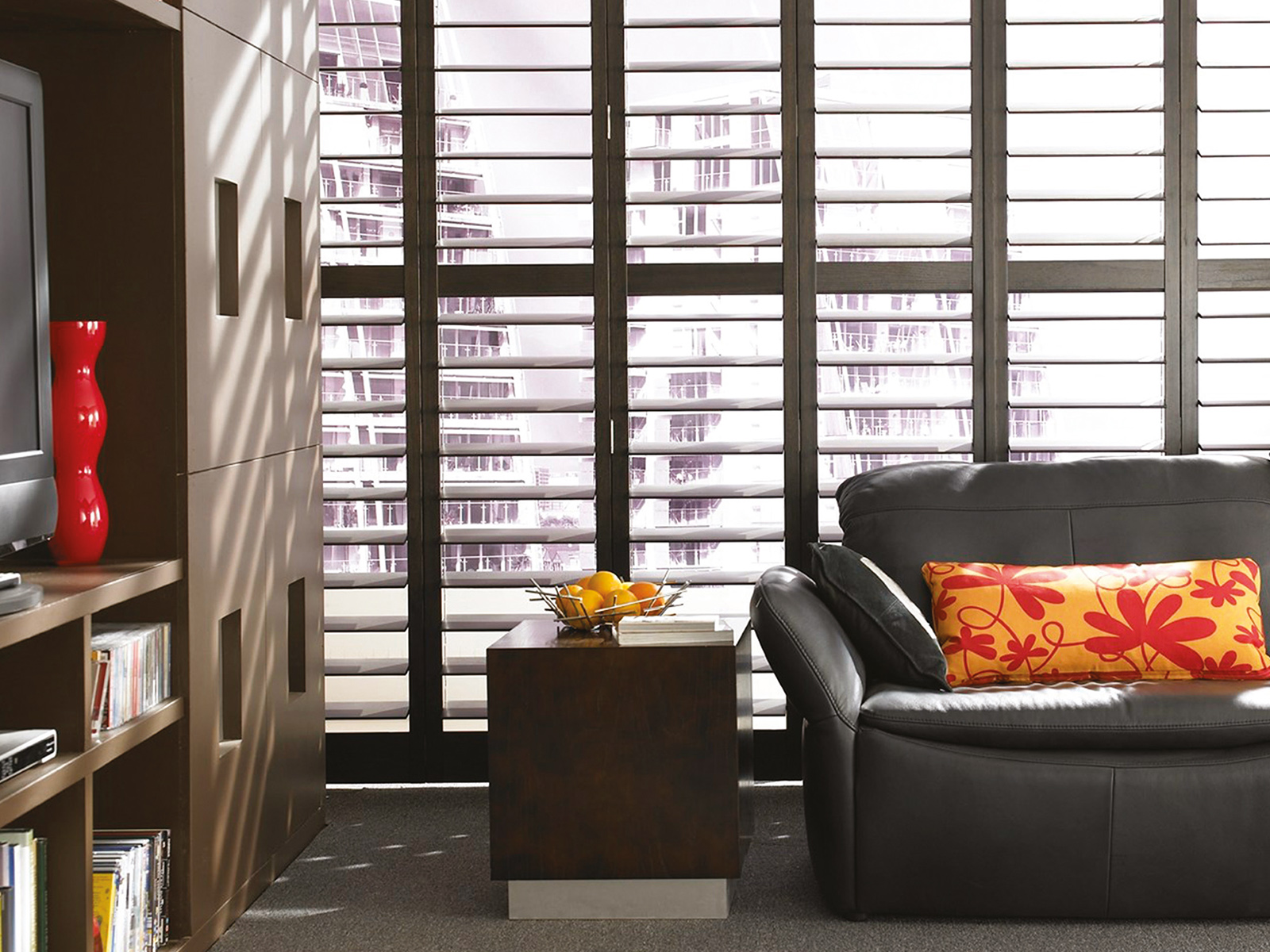 Shutter blinds require extra attention to detail during installation. Our fitters have been given extensive specialist training on fitting shutters to get it right every time. While shutters don't give a full black-out effect, they do block sunlight exceptionally well, perfect for slight sleepers and frequent night-shift workers. We offer free consultations, quotes, measuring and installation.
LET'S GET YOU FITTED
Monday - Friday 9 am to 5 pm
Call us today

Email enquiries to

WhatsApp us