Vertical Blinds
Vertical blinds are by far the most popular blinds in Scotland, with the practicality that makes them most popular. The angled slats allow for varied amounts of light while keeping damaging UV lights out and the vertical design prevents dust from settling.
Vertical Blinds
Privacy.
Stylish.
Easy Maintenance.
Simple Operation.
DROP US A LINE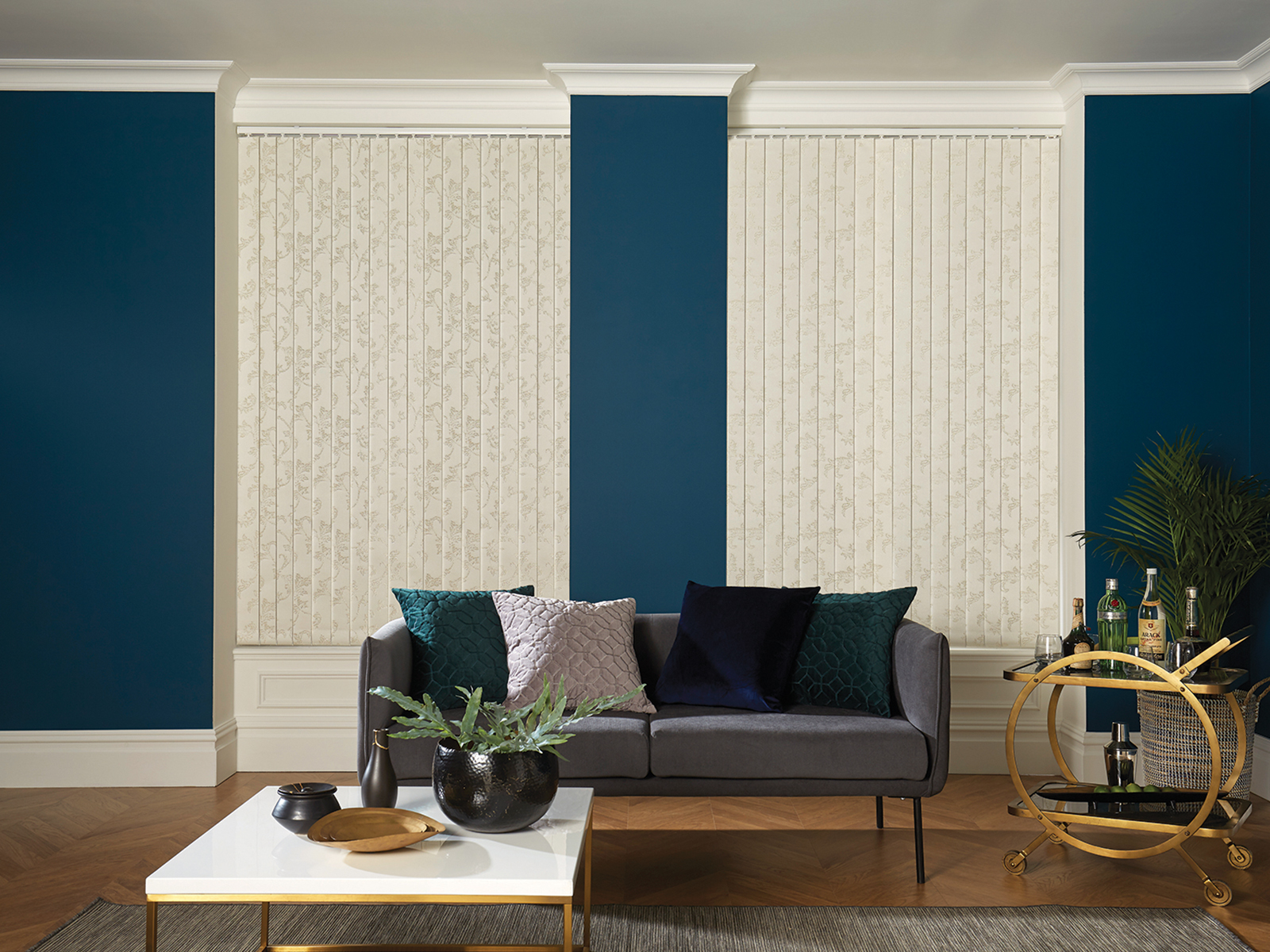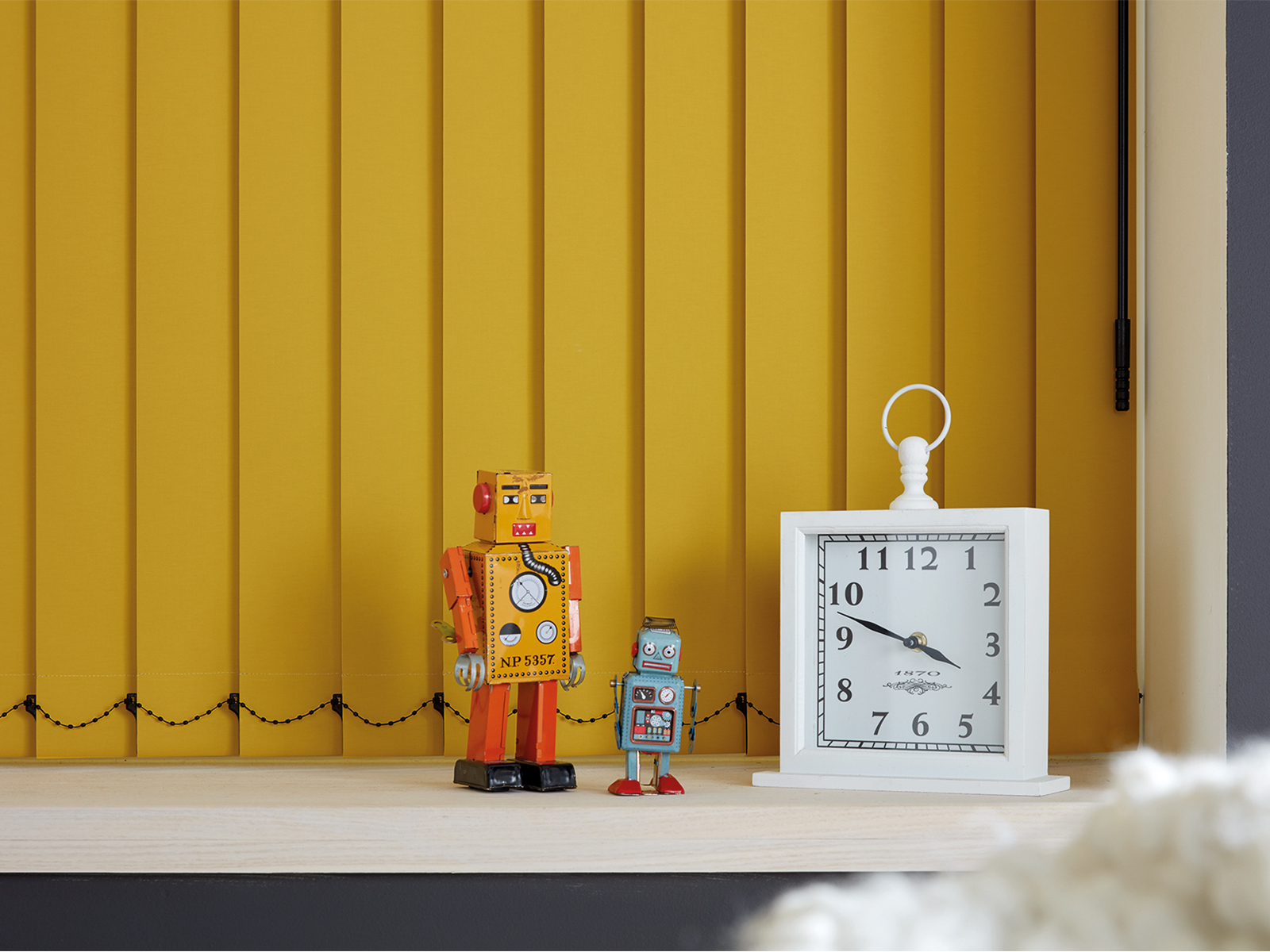 Additional Security
One of the reasons our vertical blinds are one of our best sellers is because of the additional security. When leaving the house, vertical blinds can be angled so to look as though the house is not empty, day or night, unlike any of our other blinds.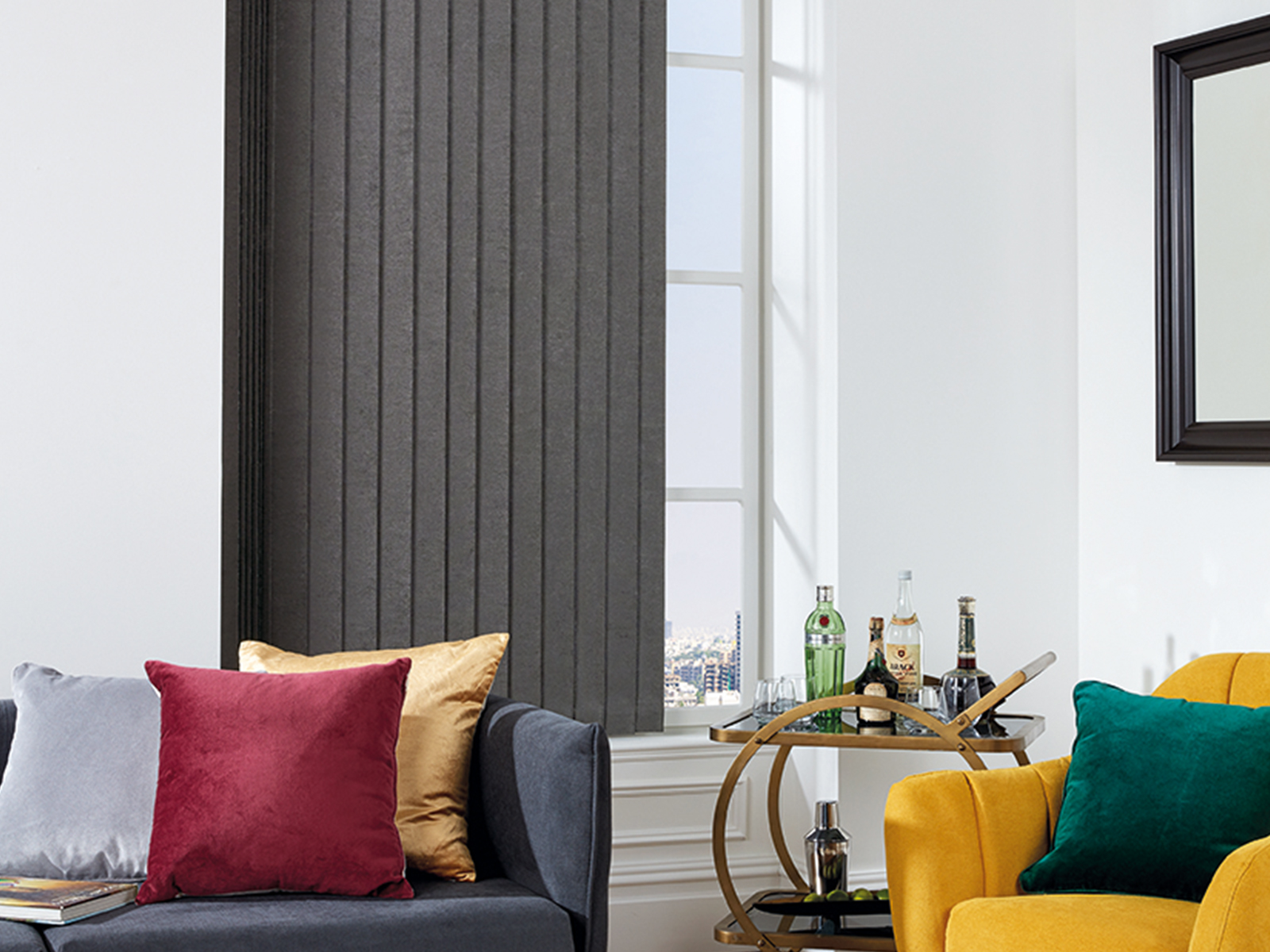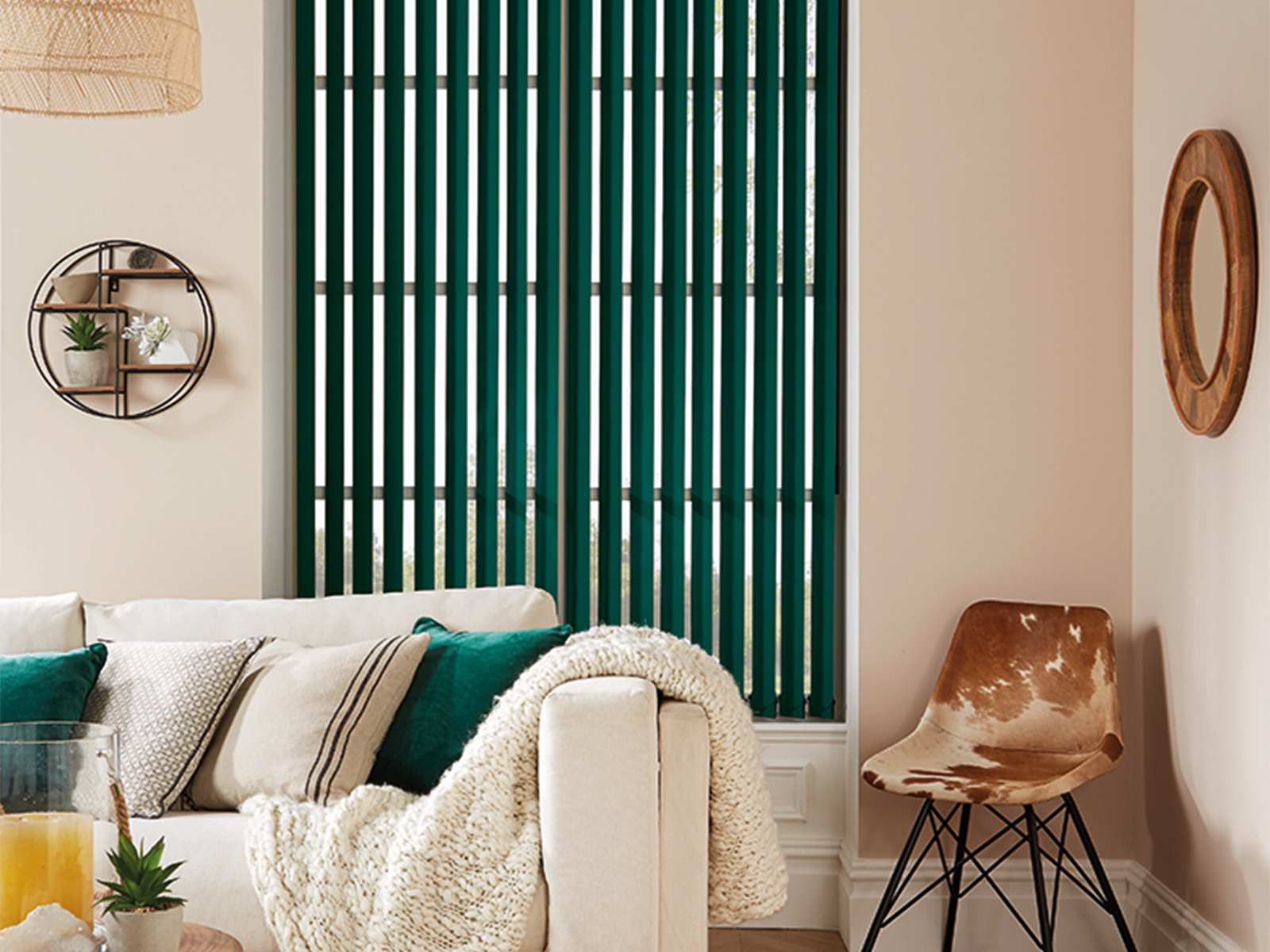 Suitability
Vertical blinds are suitable for any window that has an averaged sized recess and can be the only suitable blinds from some areas such as conservatories and patio doors.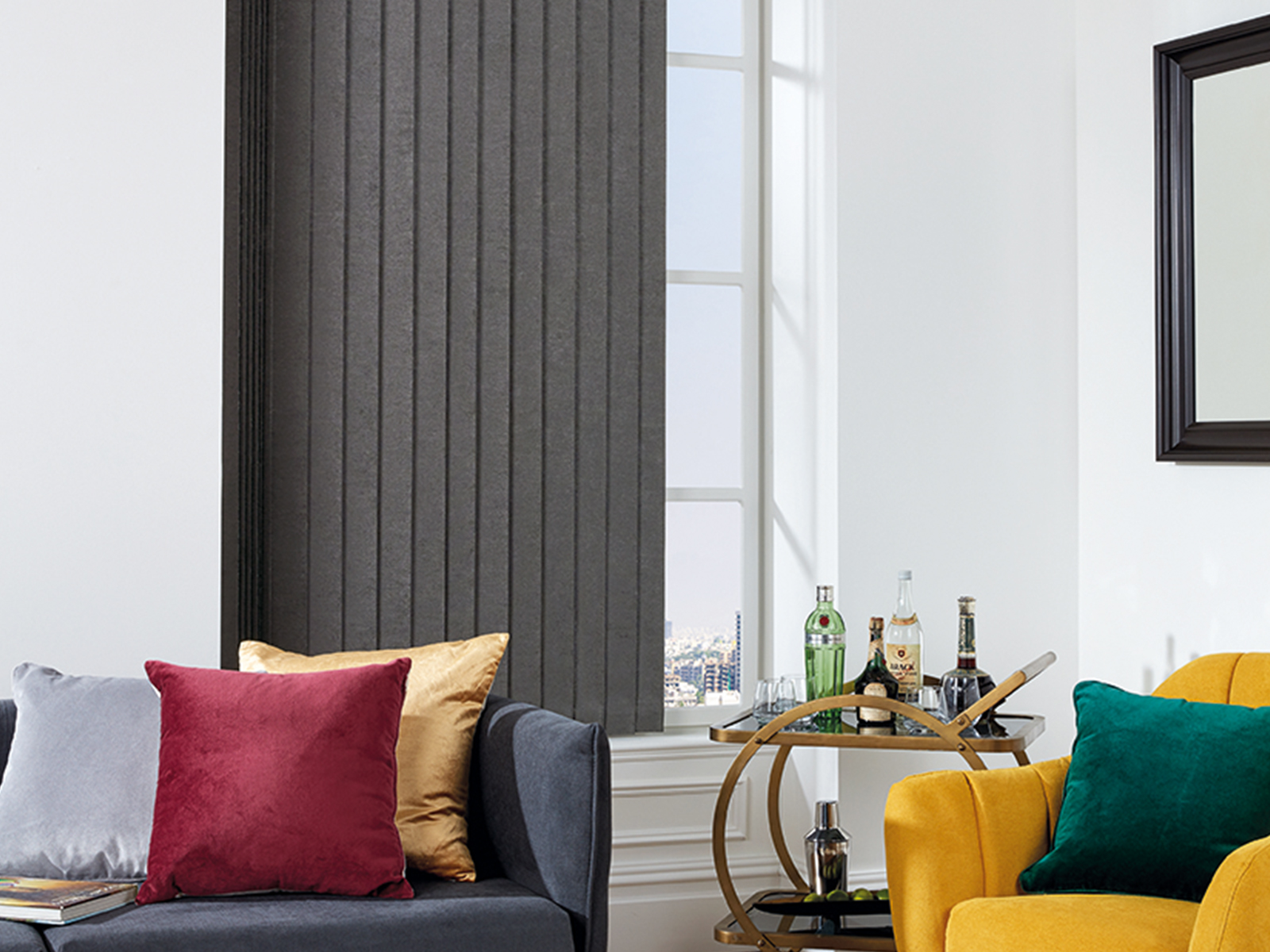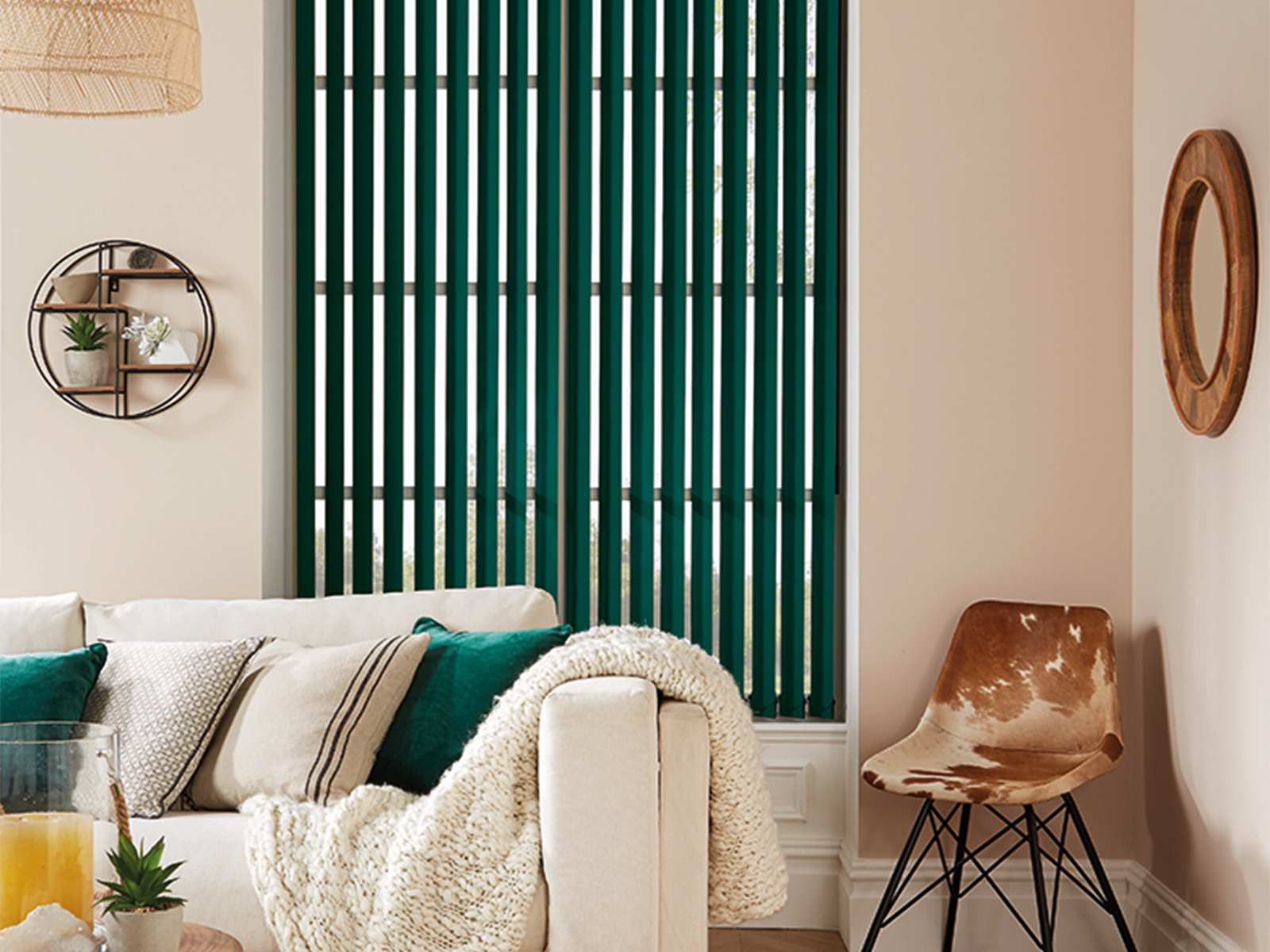 Cloth Fabric
Our cloth fabric vertical blinds are bonded or woven with polyester or occasionally glass fibre or cotton. Usually machine washable, fabrics with patterns can either be woven through the material, meaning the pattern will be on both sides, or bonded on to just one side.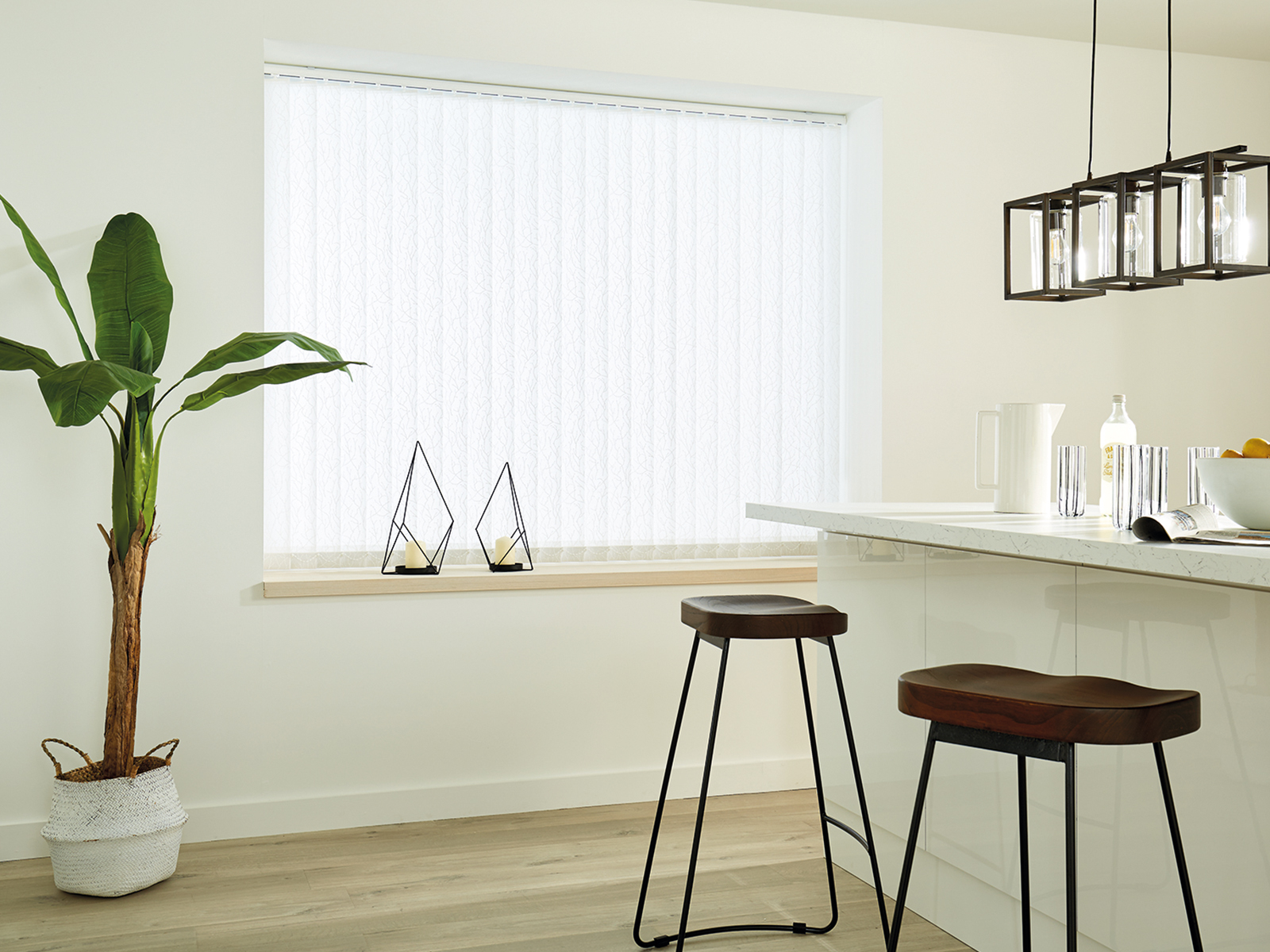 Soft-PVC
Our soft plastic vertical blinds come in a range of colours and patterns. These are ideal for kitchens and bathrooms as they can be easily wiped clean with a warm soapy sponge.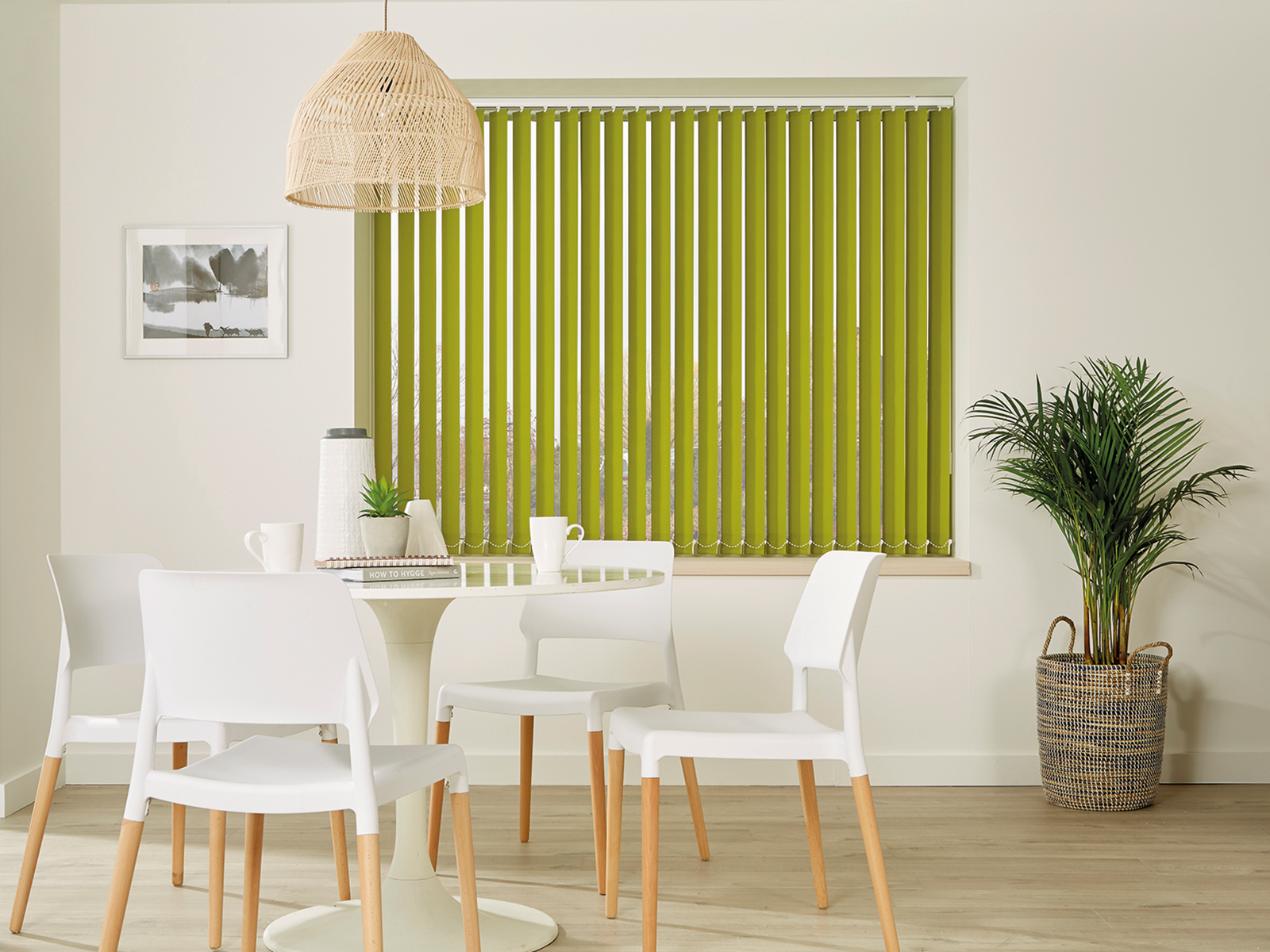 Hard PVC
Usually imported from America, our hard plastic vertical blinds come with major advantages! No chains, no weights, no hangers, and no pockets to give a cleaner look and prevent pets from tangling and damaging the blinds. To clean, simply scrub with a brush and hot soapy water.
LET'S GET YOU FITTED
Monday - Friday 9 am to 5 pm
Call us today

Email enquiries to

WhatsApp us