Wooden/ Faux Wood Blinds
Designed to combine style and practicality, Wooden Blinds gives you full control over the light in your home, while providing you with a sophisticated look.
Faux wood blinds are also a popular choice due to their versatility and durability. They provide the look and feel of real wood, but are made from uPVC. This means they are easy to clean and hard-wearing. Wood effect venetian blinds add warmth and texture to any room, yet are low-cost and long-lasting
Wooden/Faux Wood Blinds
Attractive.
Durable.
Luxury Feel.
High Quality.
DROP US A LINE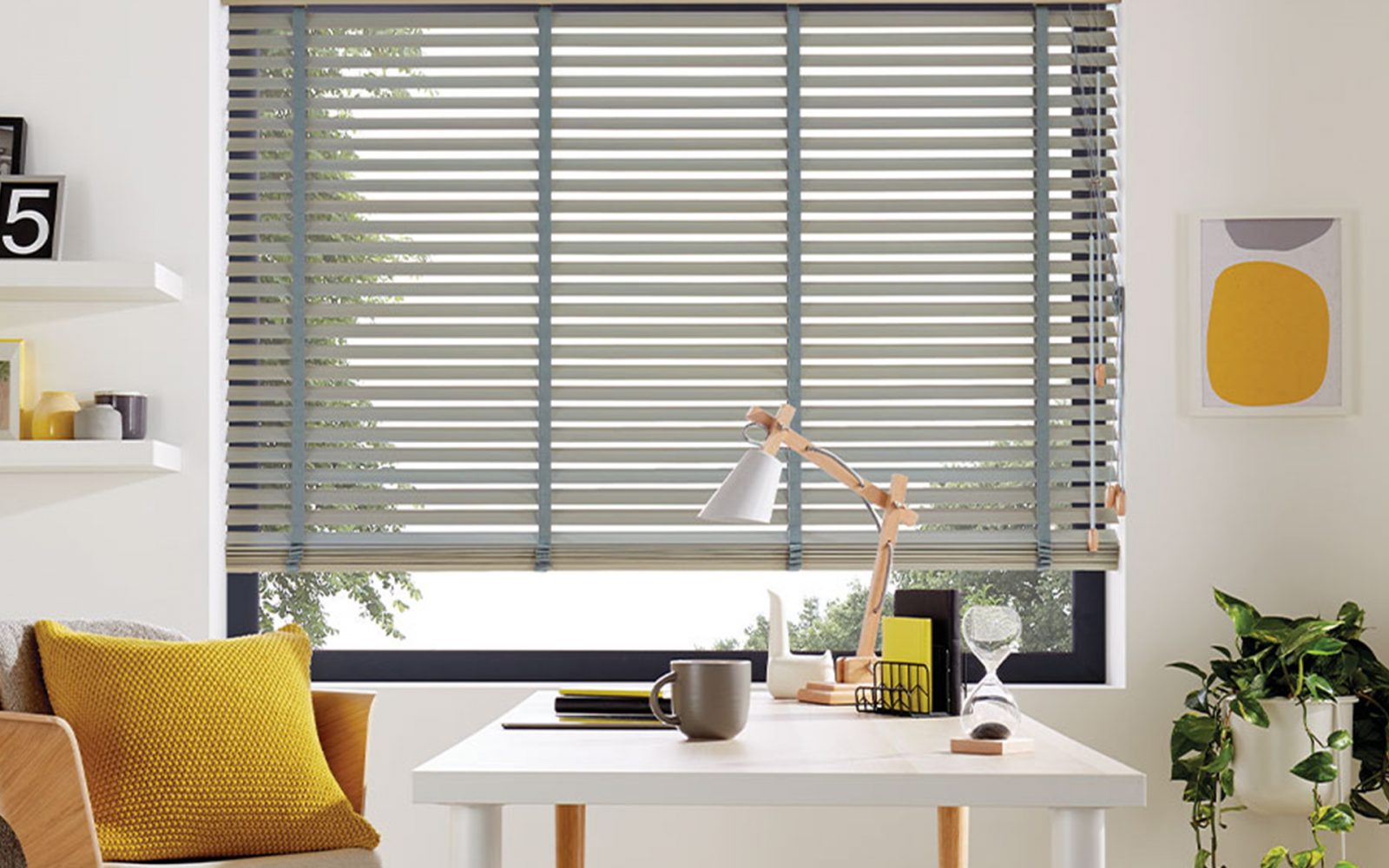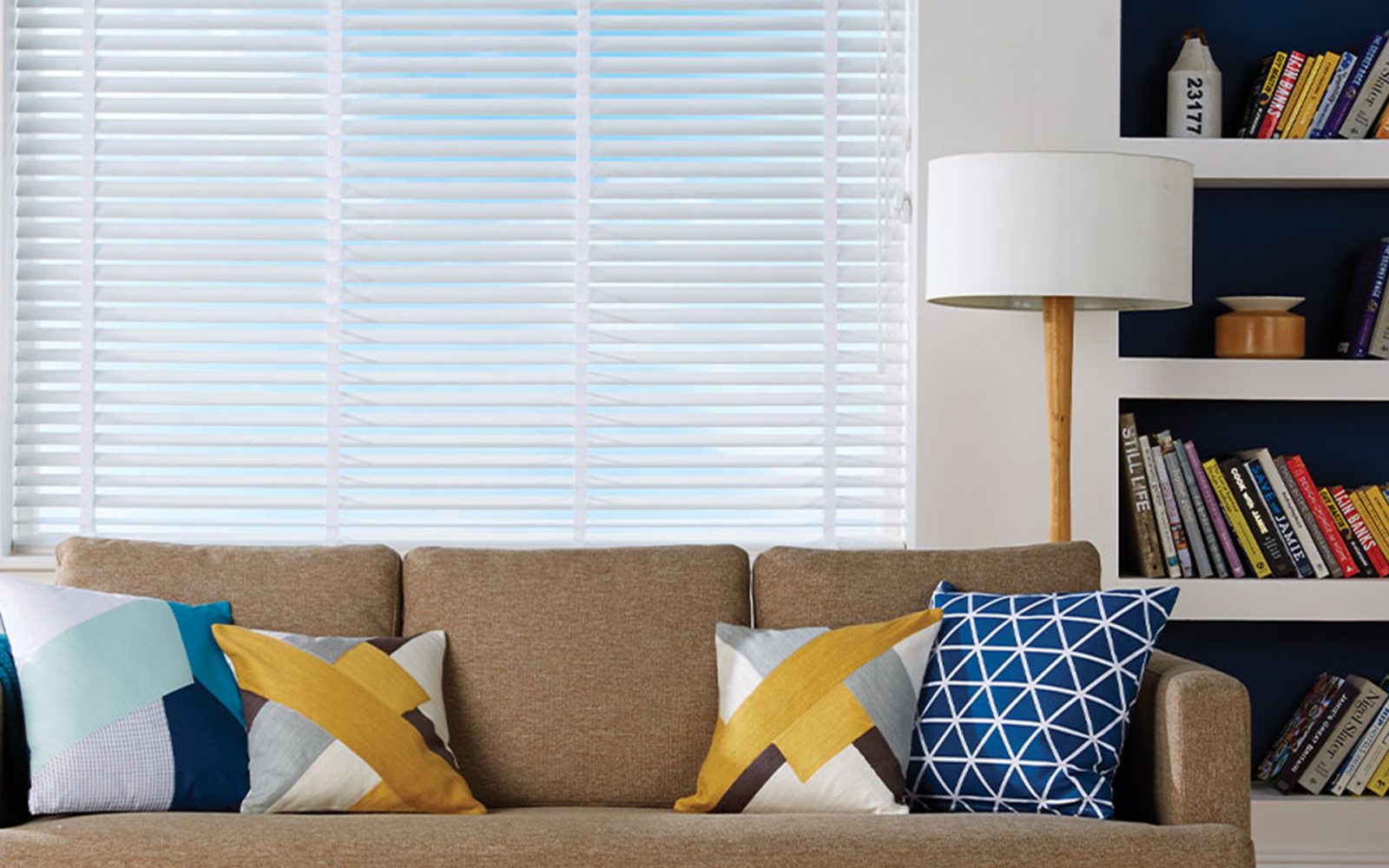 Distinguished and elegant our Wooden Venetian blinds co-ordinate perfectly with any décor, suiting traditional and contemporary interiors alike.
Our 4 ranges of natural wood shades and neutral painted finishes are available in a variety of price points to suit every customer. Our latest range includes red, green, blue and a variety of rustic wooden stained finishes.
Our wooden blinds are manufactured to the highest standards. The wood is treated for strength and durability for a lasting finish.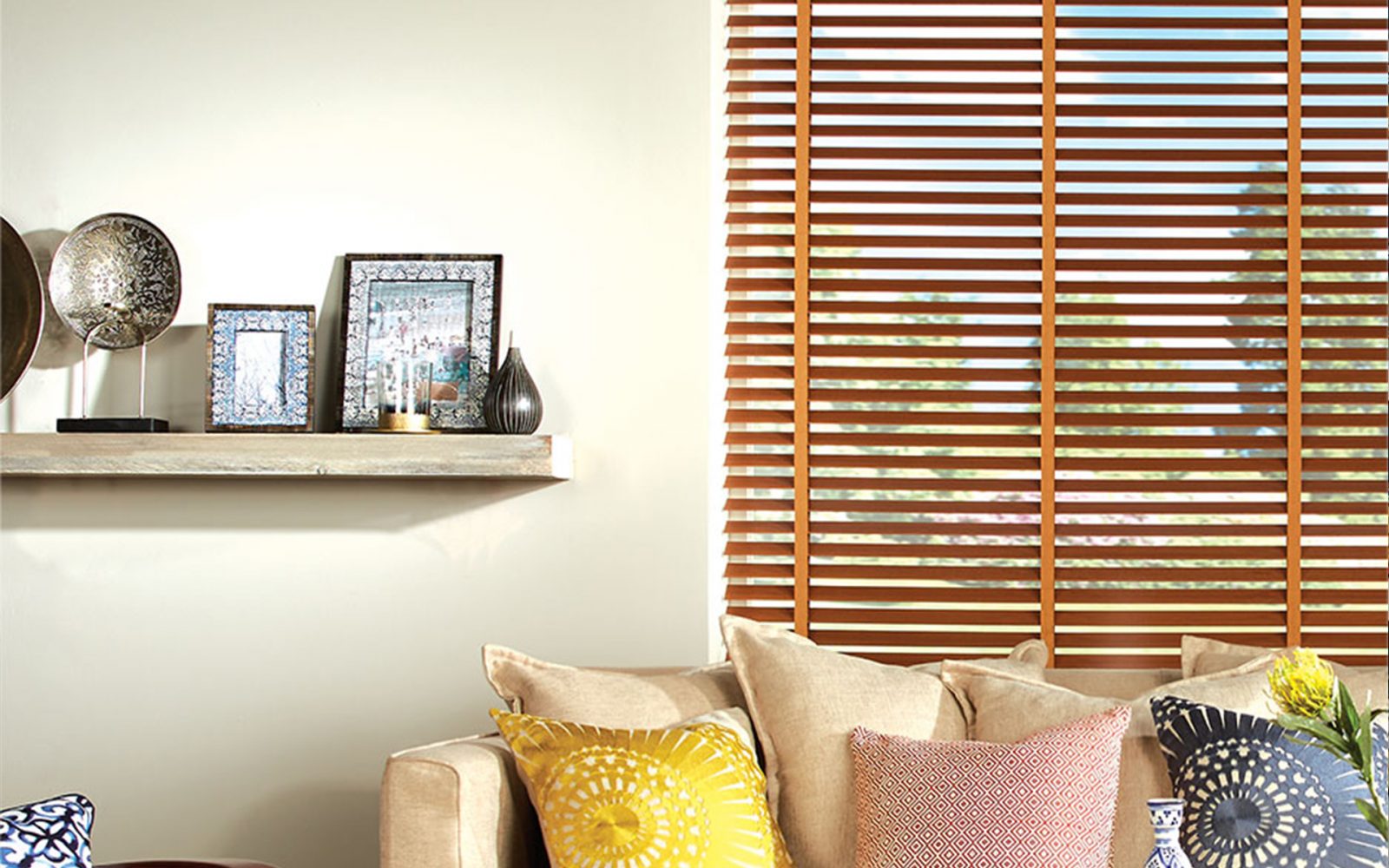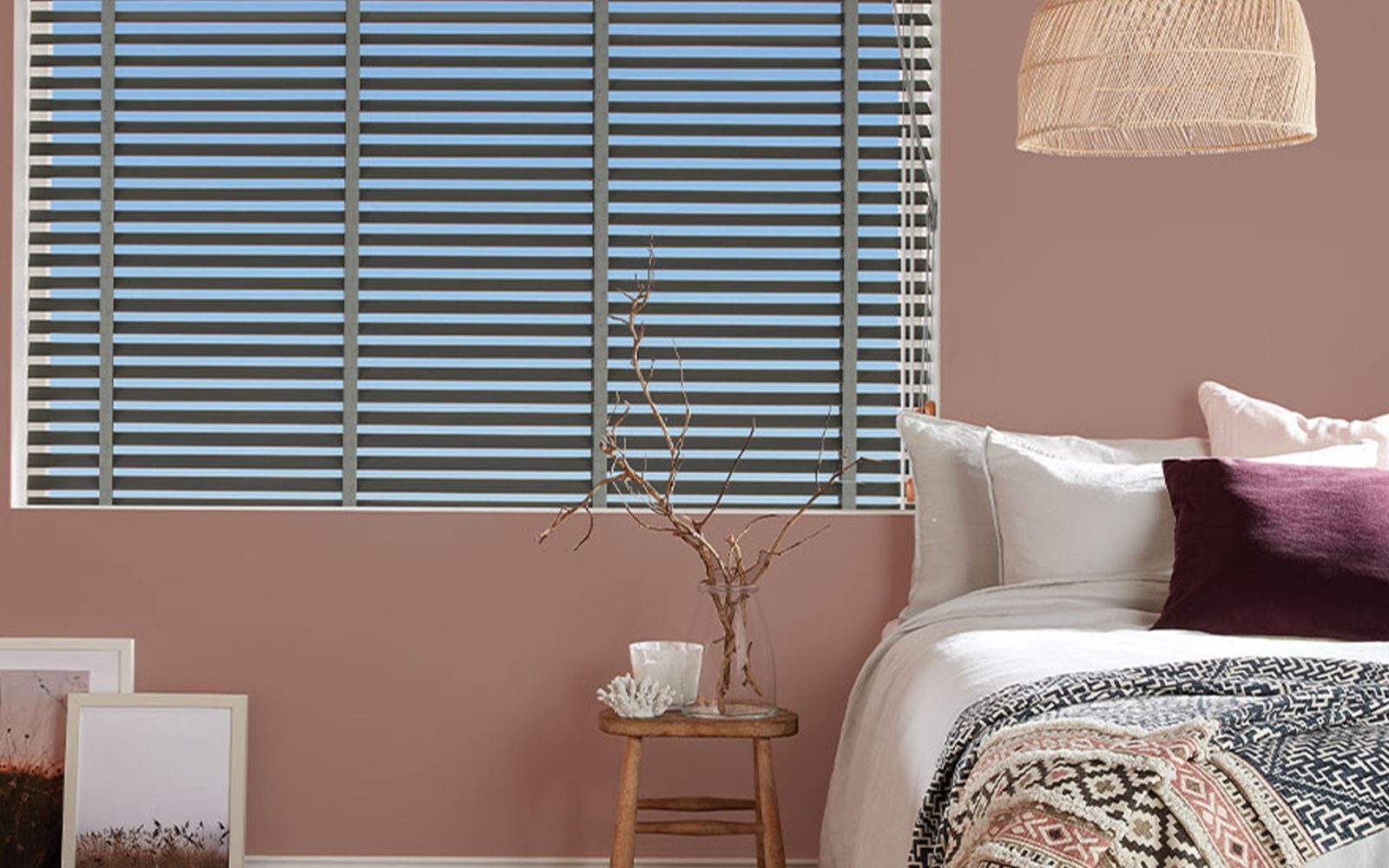 Our range of Faux Wood (PVC) blinds are the ideal solution for rooms in which moisture is present. Completely waterproof they are perfect for shower areas, saunas, steam & wet rooms
LET'S GET YOU FITTED
Monday - Friday 9 am to 5 pm
Call us today

Email enquiries to

WhatsApp us