Roller Blinds
Roller blinds are quickly re-gaining popularity and it's no surprise! Coming in a wide range of materials, colours and patterns, you can virtually customise blinds to fit perfectly with any home interior. These attractive blinds are low maintenance, durable, easy to operate, and can even be lined with blackout material to block sunlight. We are proud to stock high-quality blinds that are made in the UK.
Roller Blinds
Choice of Fabric.
Black-Out Options.
Easy to Operate.
Durable.
DROP US A LINE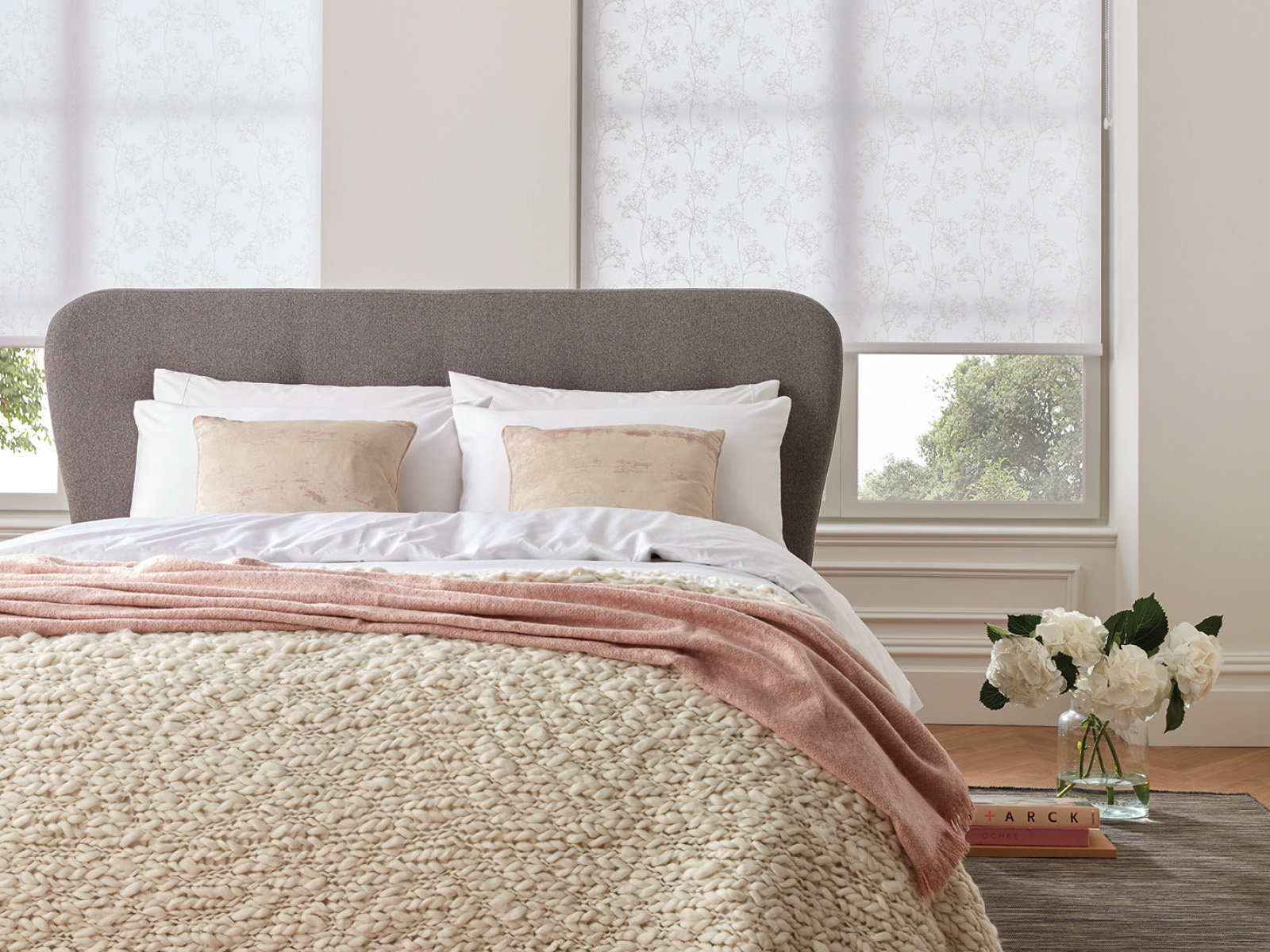 Standard Fabrics
Roller blinds offer the widest range of possibilities when it comes to colours, materials, and patterns, almost anything is possible! We have carefully selected the highest quality fabric suppliers based right here in the UK.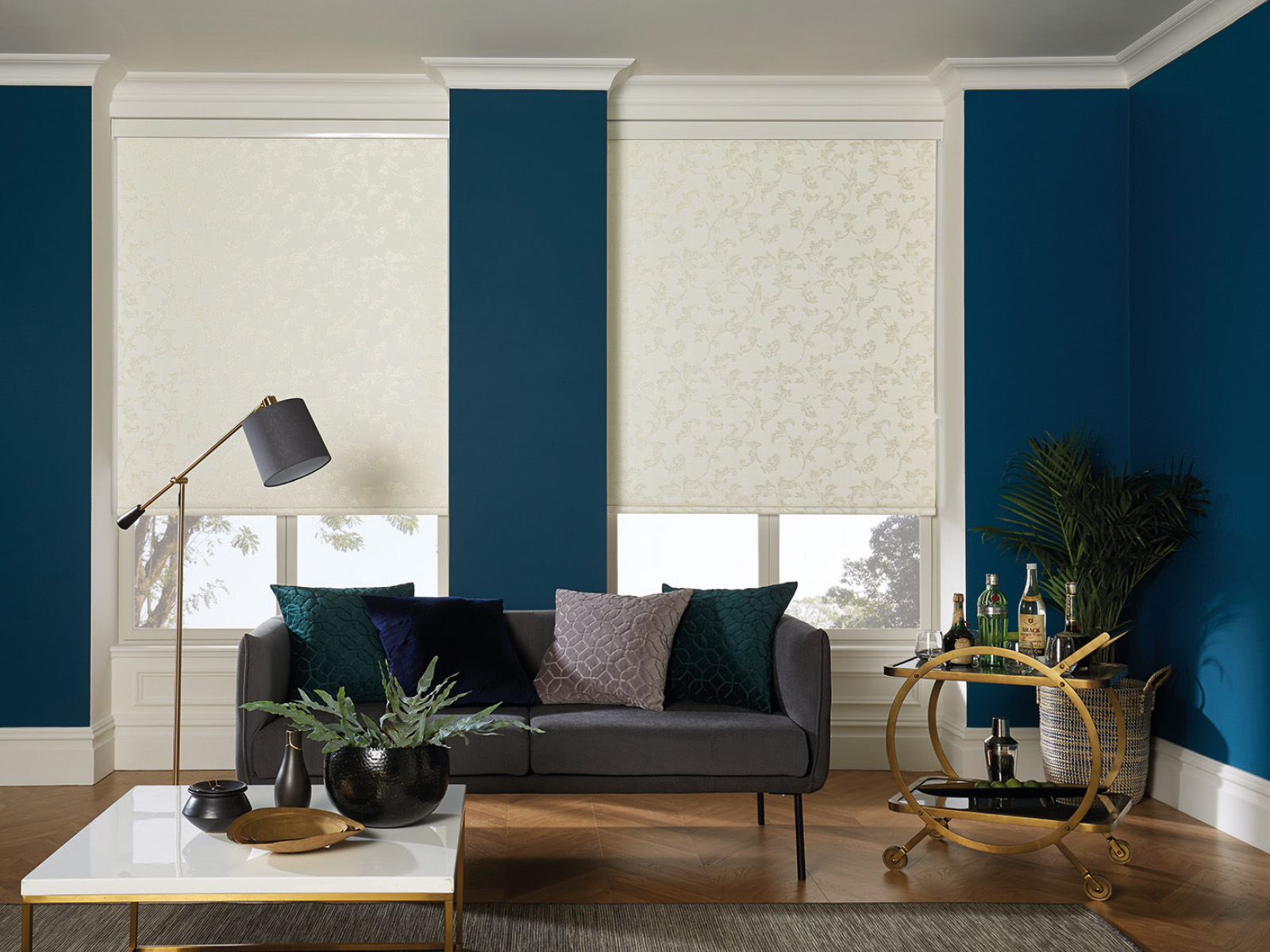 Black-Out Roller Blinds
We offer a few options of blackout blinds, one option being roller blinds made from thick, sun-blocking fabric, however, these are not considered to be true blackout blinds as light can still seep through from the sides and top of the blinds. Another option is lining non sun-blocking fabric with blackout material but these are also not considered true blackout for the same reasons. The only way to create true blackout blinds would be to supply blinds which have a cassette at the top to hold the roller, and channels at the sides to hold the fabric, letting no sunlight seep though.
LET'S GET YOU FITTED
Monday - Friday 9 am to 5 pm
Call us today

Email enquiries to

WhatsApp us