Roller Blinds
Although vertical blinds have been in the ascendancy in recent years, there are signs that roller blinds are gaining in popularity again. They do not have the slat-angling versatility of vertical blinds, it is true, but once fully pulled up, they need not obscure any of the glass of the window, whereas vertical blinds always have a gathering of slats at the side.content_roller_blindsRoller blinds have, of course, almost always had a monopoly for kitchen and bathroom use. But now we find them popular throughout the home.
Roller Blinds
Durability.
Attractive Design.
Easy to Operate.
Low Maintenance.
DROP US A LINE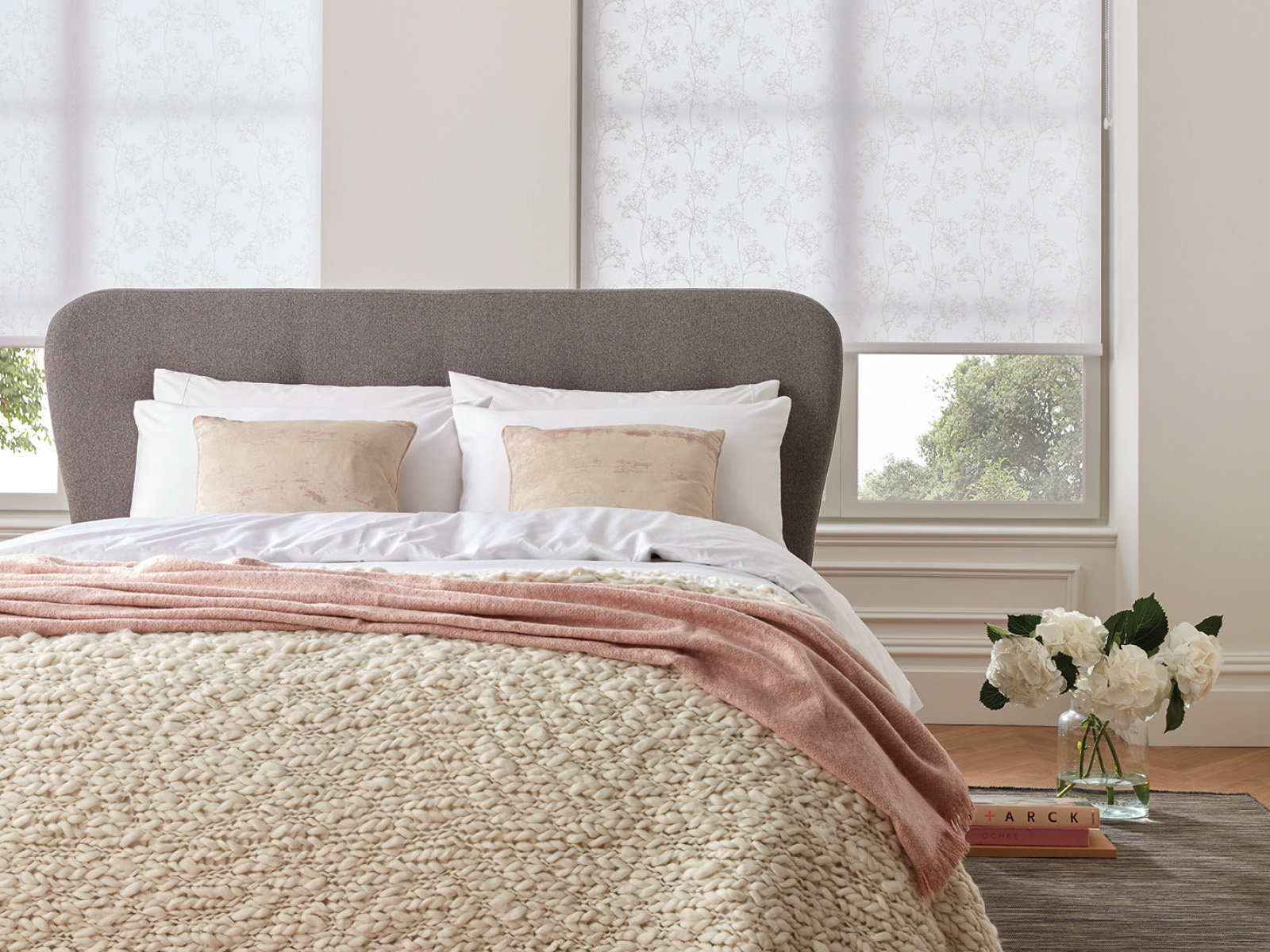 Standard fabrics
Most roller blinds are bought plain or two-tone, but there is a huge variety of colourful printed options. Indeed the choice in roller blinds is the widest range of possibilities of any type of blind.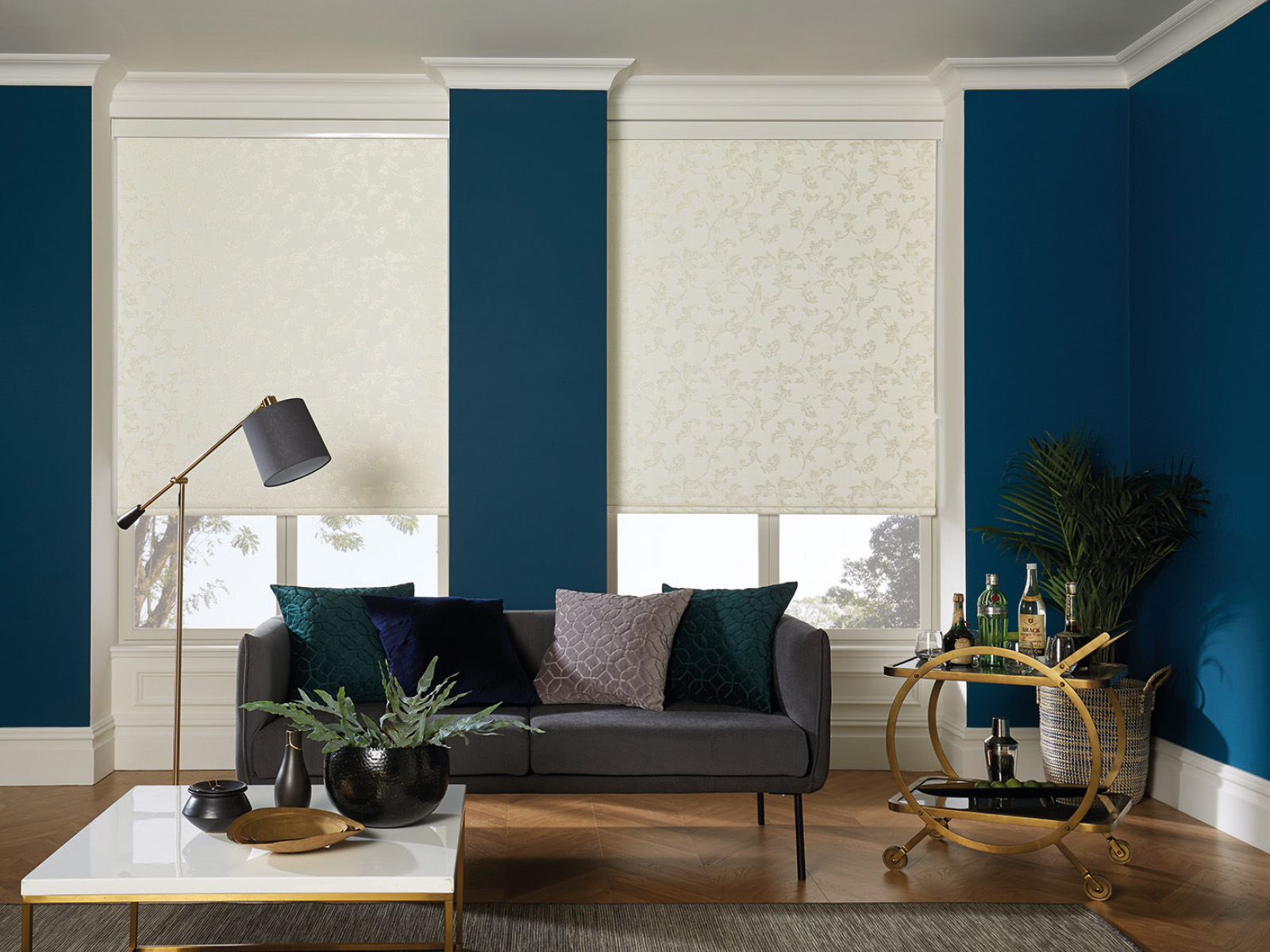 Black-out roller blinds
We are frequently asked for blackout roller blinds by customers we usually supply standard roller blinds, but manufactured from fabric which is impermeable to light. Because the pole and roller fabric itself cannot be firmly placed against the top of the recess, there is a gap at the top through which light can enter. It is exactly the same at the sides. Thus with light gaps in three places, these are not absolute blackout blinds. A pelmet at the top, and curtains at the side, make them acceptable. We can, however, if total blackout is necessary, supply blinds which have a cassette at the top to hold the roller, and channels at the sides to hold the fabric. These are truly "blackout blinds". But because of the extra materials and manufacturing time, they are 2.5 times as expensive as our "standard" blackout rollers.
LET'S GET YOU FITTED
Monday - Friday 9 am to 5 pm
Call us today

Email enquiries to

WhatsApp us